03 February 2016
Yorkshire digital agency reinvented as Marvellous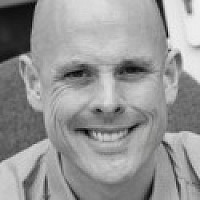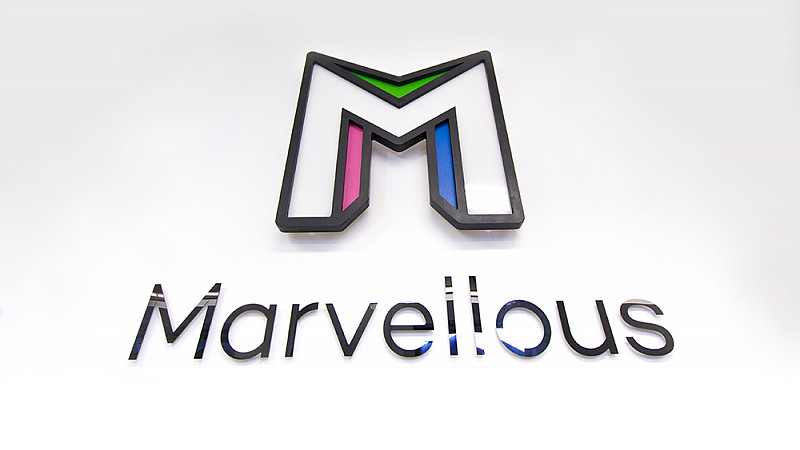 An award-winning Yorkshire digital agency has reinvented itself to mark 10 successful years in business.
Label Media, a digital marketing agency specialising in eCommerce and web design, will now operate as Marvellous.
It is a multi-disciplinary agency that uses digital and ecommerce strategies to generate sales.
Founding partner, Rich Turnbull, said: "It's a new era for our agency.
"We've been around for 10 years and our clients' needs have changed drastically, so it's the right time to redesign our business and our team.
"We wanted to create a brand that was inventive, clear and versatile. Marvellous is all of that."
Marvellous has offices in Leeds city centre and London, with a staff of 17.
Clients include the BBC, Morrisons, The Yorkshire Soap Company, Lapicida and Brodie Cashmere.