05 February 2016
Speaker line-up announced for Visual Media Conference in Leeds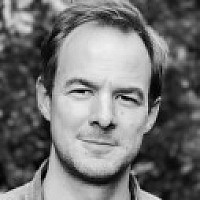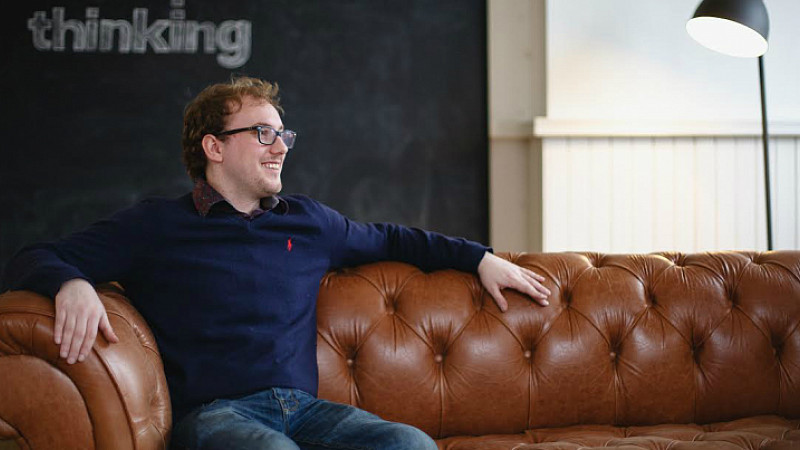 The line-up has been announced for this year's Visual Media Conference in Leeds, staged by CDi Yorkshire.
Returning to The Rose Bowl on Tuesday March 22nd, the event is targeted at the creative, digital, print and packaging industries and aims to address the effectiveness of communication channels through discussing the construct of an integrated marketing campaign.
Speakers will include Jon Bailey, managing director of ProCo, Jaywing's creative director Gavin Shore and its head of digital analysis, Mitch Vidler (above), and Jamie Cregan, research and insight director at MC&C. The conference chair is once again Nick Jaspan, the publisher of Prolific North.
The speakers will use powerful case studies to show visual media drives the journey from awareness to purchase.
Robert McClements, chief executive of CDi (Creative and Digital Industries) Yorkshire, said: "There is a real sense of confidence in the creative and digital industries in the region.
"The sell-out success of VMC last year was swiftly followed by calls for a repeat from delegates and sponsors. In response, VMC 2016 will lift the event to a new level.
"CDi Yorkshire has been working to develop and promote the sector, and is emerging as the 'go to' organisation. It has been helping to secure funding, create more job opportunities and providing advice for the burgeoning sector."
The conference is free to attend - book your place here.