15 February 2016
Real Madrid star declares his LOVE in Umbro campaign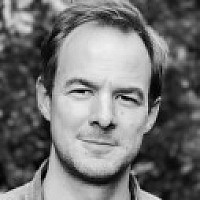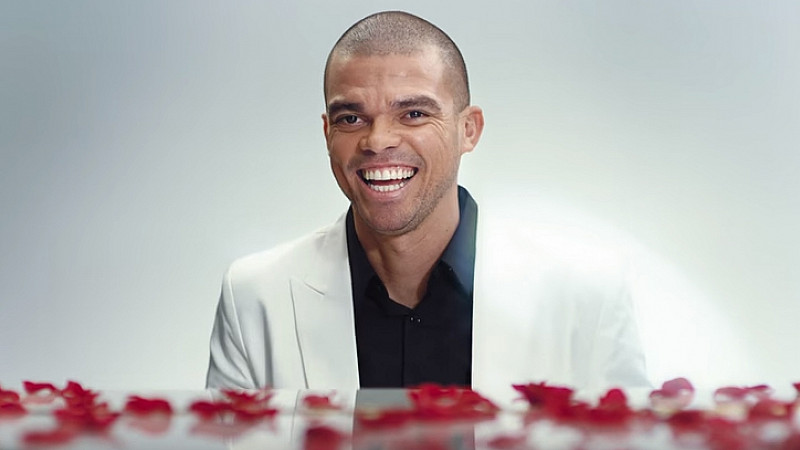 Manchester-based LOVE was the apltly-named agency behind a Valentine's Day campaign for Umbro.
It created a homage to Umbro Speciali to celebrate the love that Real Madrid centre-back Pepe has for his trusty boots.
In a parody of classic love songs, Pepe is seated at a grand piano surrounded by rose petals, declaring his profound love. It's assumed his love is for a woman, but eventually the film reveals that Pepe is singing to his Umbro Speciali boots.
Watch the ad here:
"Pepe's love for the Umbro Speciali is footballing legend and we wanted to have some fun with it this Valentine's Day," said Dave Palmer, LOVE's executive creative director.
"It seems to have struck a chord with football fans, achieving over 1 million views in three days."
Paul Nugent, VP global marketing at Umbro, added: "This rare relationship between Pepe and his Speciali boots deserves to be celebrated and being Umbro, we wanted to do this with a sense of humour. Valentine's Day gave us the perfect hook to do that. LOVE succeeded in hitting the right tone."