04 February 2016
Milky Tea touchdown with Super Bowl illustrations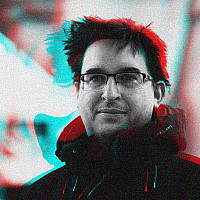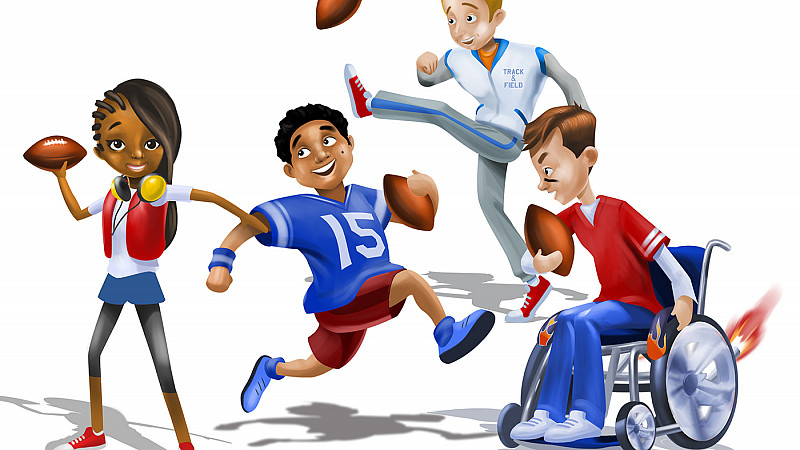 Liverpool's Milky Tea has been working with the NFL and American agency, Blind Society, on a series of illustrations ahead of Super Bowl 50.
They designed and produced a series of 3D character illustrations to show that people of all abilities could enjoy American Football.
Initially they designed the characters in 2D, before working them up into 3D models, which were then rendered out as illustrations to feature in the campaign.
They were tasked with something more "stylised" for 2016, hence the vinyl toy look, including carefully sculptured hair for each one.
They were created in 3dsMax and Z Brush, before being rendered with V-Ray. The post was done in Photoshop and Color Efex.
The end result will be used across print and digital marketing.