09 February 2016
Corrie star fronts British Heart Foundation's DECHOX campaign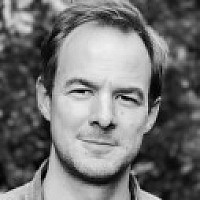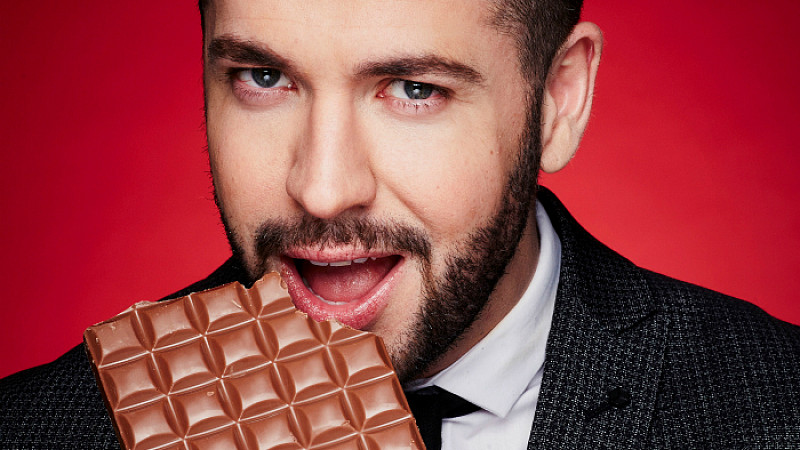 The British Heart Foundation has enlisted Coronation Street actor Shayne Ward to help it promote a campaign for a chocolate-free March.
Ward fronts its DECHOX campaign and is calling on like-minded chocoholics to sign up and get sponsored to help raise £1million.
Ward said: "I didn't think I was a chocoholic until I realised my occasional treat had become an everyday habit. The photoshoot was a lot of fun; I must admit I ate quite a lot of the chocolate props along the way!
"For self-confessed chocoholics like me, March is not going to be easy with Easter pending but the money raised will help the British Heart Foundation fund more research to help the millions of people fighting a daily battle with heart disease."
Behind the scenes at the photo shoot:
Last year, more than 19,000 people took part in DECHOX, raising almost £800,000 in the fight against heart disease.
To find out more and to sign up, visit bhf.org.uk/dechox.