03 February 2016
Carmel Harrison PR named comms partner for Manufactured Yorkshire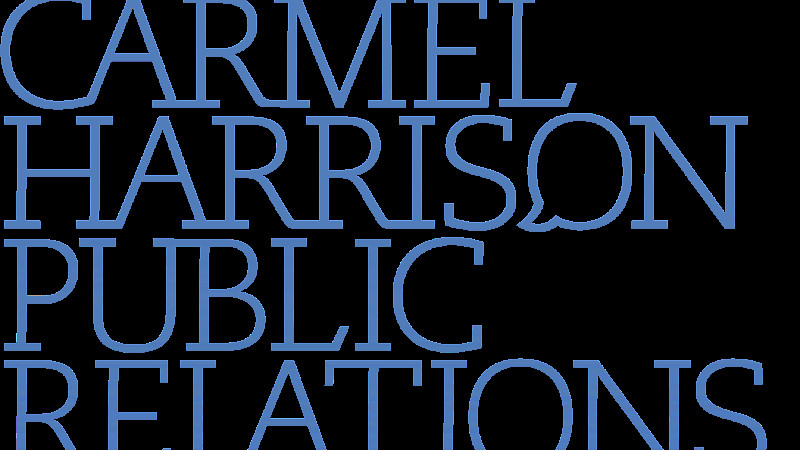 Carmel Harrison PR (CHPR) has been appointed official communications partner for this year's Manufactured Yorkshire event.
The Wakefield and Leeds based company specialises in business to business communications.
Manufactured Yorkshire is celebrating its third anniversary with a larger venue and more sectors. It will expand into textiles for the first time, along with its traditional sectors of engineering and food and beverage.
The event, on May 11th, will also be held at a new location this year - the Banqueting Suite at Elland Road, home of Leeds United FC.
Sir Vince Cable, the former Secretary of State for Business and Enterprise, will be the headline speaker.
Carmel Harrison, senior consultant with CHPR said: "We're delighted to be involved with Manufactured Yorkshire 2016 from the very beginning.
"We have already helped some get their pre-event communications aligned to their Manufactured Yorkshire 2016 goals and look forward to it being a really successful event.
"Our ethos is all about supporting ambitious companies achieve growth supported by effective communications that links their key messages with their target audience."