19 February 2016
Airport City is on the hunt for a marketing director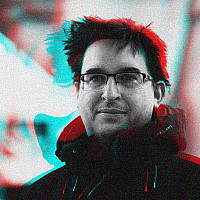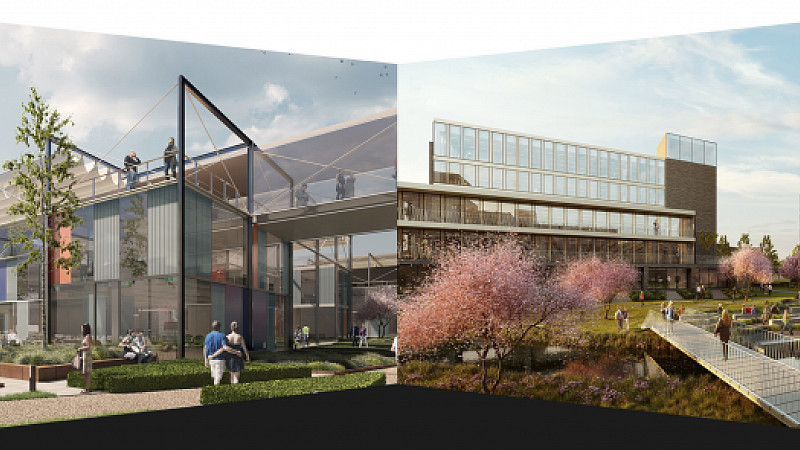 Airport City Manchester has begun the search for a new senior team, including a managing director, sales and marketing director.
It marks a new phase in the £1bn development, which is one of the UK's largest commercial projects. On completion, it will have 5m square feet of office space, hotels, manufacturing, logistics and retail.
"This year is shaping up to be a very significant one for Airport City. The enterprise zone is already creating jobs and attracting high profile firms, including Amazon, which is moving to Global Logistics. We are seeing increased levels of interest and are building our joint-venture team to deal with the requirements of the next phase of the development," said BCEG director, Lau Yew Cheong.
BCEG (Beijing Construction Engineering Group) is one of a number of partners in the joint venture, which also includes Manchester Airports Group, Carillion and the Greater Manchester Pension Fund.
"We have now reached an important phase of the project, we are on-site delivering infrastructure and during 2016 we will begin to bring forward the first new buildings on Airport City North," added Simon Eastwood, managing director at Carillion Developments.
The first phase involved Argent acquiring the land and setting up "clear financial, marketing and delivery plans" and the focus is now on deals, as Lynda Shillaw, MAG Property CEO explained:
"The many attributes of the location and scheme are certainly resonating with prospective occupiers and investors. We are excited to be attracting serious interest and gearing up accordingly to advance scheme delivery."
The 160 acres includes a 45k sq ft China Cluster, a £130m investment which includes Wuhan Square and Shenzhen Gardens.