27 January 2016
Independent Events plans new office in Manchester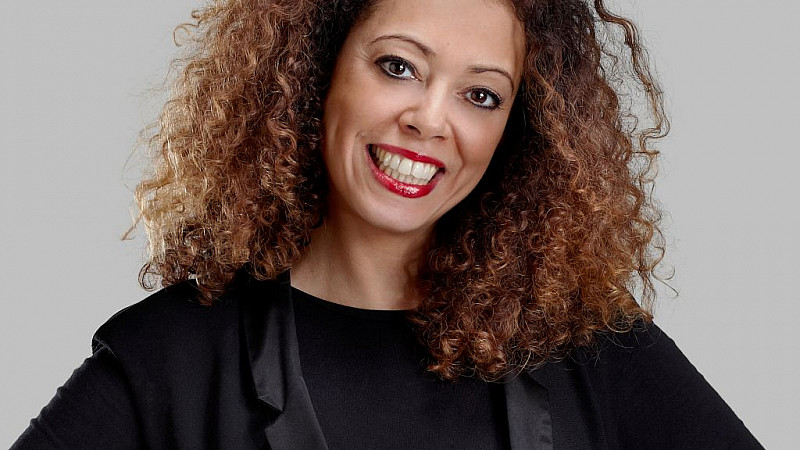 A Newcastle-based experiential marketing agency which has built up a strong reputation in behavioural change marketing is to open a new office in Manchester.
Independent Events works with the brands such Coca-Cola, Crabbies, River Island Boohoo, Knight Frank and K-Swiss.
It is also well-known locally for representing the experiential needs of Road Respect, a road safety awareness partnership in the North East.
The company, founded in 2007, says it has established itself "as thought leaders in behavioural change marketing when it comes to sustainable travel and road safety awareness." and its success - turnover is up by 47 per cent in 2014/15 - means it is now looking to expand.
It will open a new satellite office in Manchester this year in a move that it hopes will bring "bigger opportunities".
Director and co-founder Danae Abadom told the media: "While we have a strong presence in the North East, and the region will always be our base, we are increasingly being approached by national and international brands.
"Manchester is fast becoming a creative centre to match London and we believe being there will expose us to bigger opportunities."