07 December 2015
Kellogg's kicks off year-long marketing push after agreeing 2016 Olympics partnership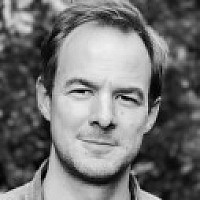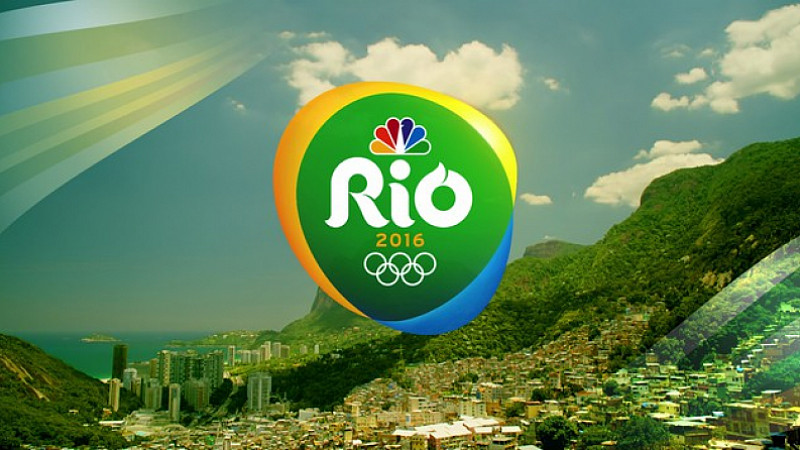 Kellogg's has agreed a deal to be an official Team GB Partner for the Rio 2016 Olympic Games.
The partnership means Kellogg's will have Team GB marketing rights across its brands, including Kellogg's Corn Flakes, Special K and Pringles, from now until the end of 2016.
The Manchester-based cereal brand will implement a year-long marketing programme across multiple channels.
It also plans to announce a number of athletes - selected as as team ambassadors - to support the campaign.
Kellogg's UK MD Jonathan Myers
Jonathan Myers, managing director of Kellogg's UK, said: "Kellogg's products can be found in 8 out of 10 British households - we are a staple of the British breakfast table and synonymous with getting the nation off to a great start in the morning - we are the 'champion of great starts'.
"We are proud to be an official partner of Team GB and it's a winning fit for us as we look to create excitement for retailers and shoppers across our cereal and snacks brands ahead of and during Rio 2016."
British Olympic Association chief executive Bill Sweeney added: "It's great to welcome Kellogg's back into the Team GB fold and join us on the road to the Rio 2016 Olympic Games.
"As an established and leading British household name, Kellogg's is an ideal fit for Team GB and they come on board during an exciting time for our athletes, fans and partners with the Games less than 10 months away.
"Performance next summer in Rio is our priority here at Team GB and the support from Kellogg's will go a long way to ensuring we can take the best prepared team out to Brazil and deliver a memorable Games."
Global advertising for the majority of Kellogg's brands is handled by Leo Burnett.