16 December 2015
The fresh Group aims to be "fit for the future" with new brand strategy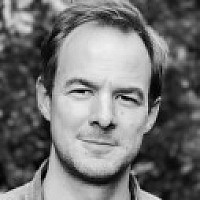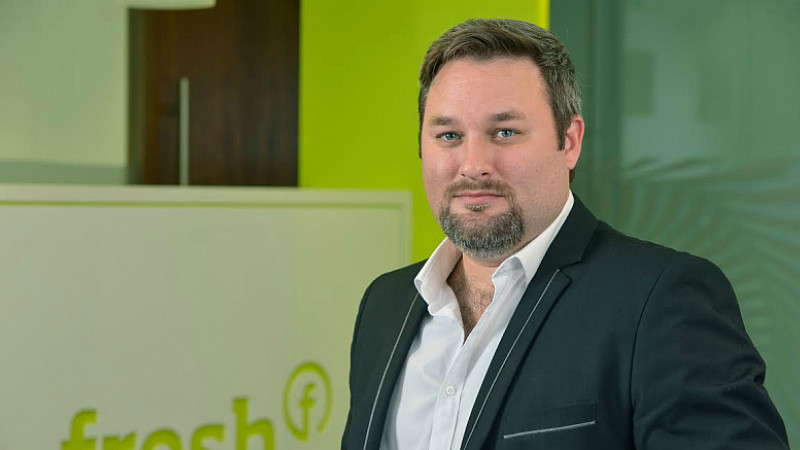 The fresh Group has completed an internal process to devise a new brand strategy that it says is "fit for the future vision" of the creative events agency.
The Cheadle company's leadership team launched the process after completing a management buyout from joint owners and founders Nick Porter and Julie Besbrode last year.
It has worked with business transformation consultant Lee Harris, carrying out competitor research and gathering feedback from clients.
The project has also involved interactive workshop sessions with staff in an attempt to explore the "key differentiators of the business and its future direction and ambitions".
Patrick Howells (pictured above), fresh's MD, explained: "At this point in fresh's journey, almost 11 years since being established, there was a need to articulate a unified brand proposition and strategy – born out of our history but also fit for the future vision of fresh.
"There was considerable work done in gaining a better understanding of what our creative offering means to clients, team members, suppliers and competitors alike. This has resulted in what we feel is a really strong strategy and positioning, which the entire team has been involved in creating.
"We haven't reinvented the wheel, this isn't a rebrand or a change of direction either. What we have been able to do is refine to its core why clients, future or current, would want to work with fresh."
The creative team at fresh also used their new direction to adapt the agency's brand identity to better reflect where the business is now on its journey and where it aims to be in the future.
Executive creative director Stuart Whittle
The agency's clients include Dixons Carphone, The Co-operative Group, Santander, M&S and Hyundai.
Executive creative director Stuart Whittle said the agency wanted to build on its brand and not "throw it away for the sake of a strategic exercise".
He added: "We also fully embrace the notion that company mission statements are a thing of the past. What we needed was a clearly expressed reason for being, which we could make apparent in everything we do.
"So we started with our new brand statement – that we exist to create and deliver inspirational communications that ensure brands achieve their ambitions – and let this underpin the 'refresh' of our brand look and feel. The new website and associated content really reflects the maturity and experience of fresh, and we couldn't be happier with the overall result."