01 December 2015
Fabrics entrepreneur takes over as Marketing Lancashire chair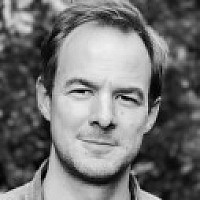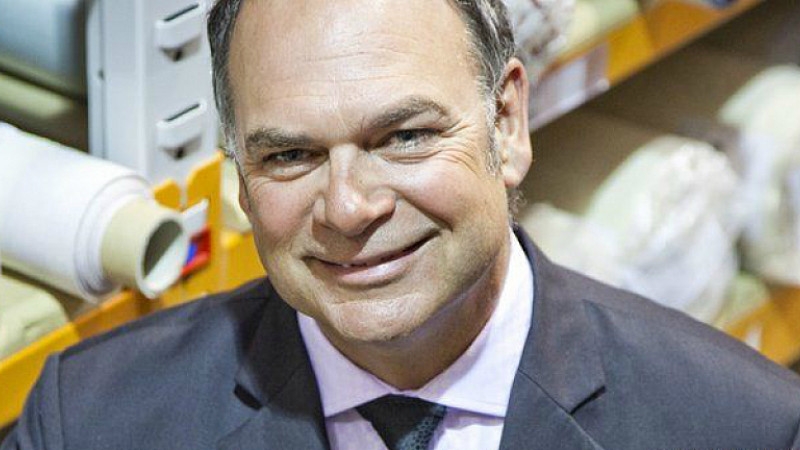 Marketing Lancashire has appointed Tony Attard OBE, founder and group chief executive of Panaz Limited, as its new chair.
Attard, who founded fabrics company Panaz in 1986, replaces Lancashire restaurateur Paul Heathcote MBE, who stood down over the summer after three years.
Ruth Connor, chief executive of Marketing Lancashire, said: "Tony Attard has an exceptional track record as a successful business entrepreneur with global connections. His Burnley-based company Panaz exports to 46 countries, demonstrating one of Lancashire's core strengths in creating and making products that are in demand the world over."
"Tony brings extensive business experience and credibility, helping Marketing Lancashire to continue to raise the profile of Lancashire as a place for business and investment, as well as for leisure, education and culture."
Attard added: "I'm looking forward to working with Ruth and the Marketing Lancashire board to share Lancashire's success stories widely, confidently and coherently to attract new business and investment into the county."
Marketing Lancashire is working with the Lancashire Enterprise Partnership on a new 'Lancashire Story' that will aim to boost visitor numbers to 70 million, spend to £4.3 billion and employment to 61,000 jobs in the tourism and hospitality sector over the next five years.