10 December 2015
Creative Concern and Forestry Commission team up with Brian Blessed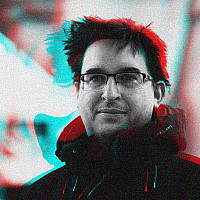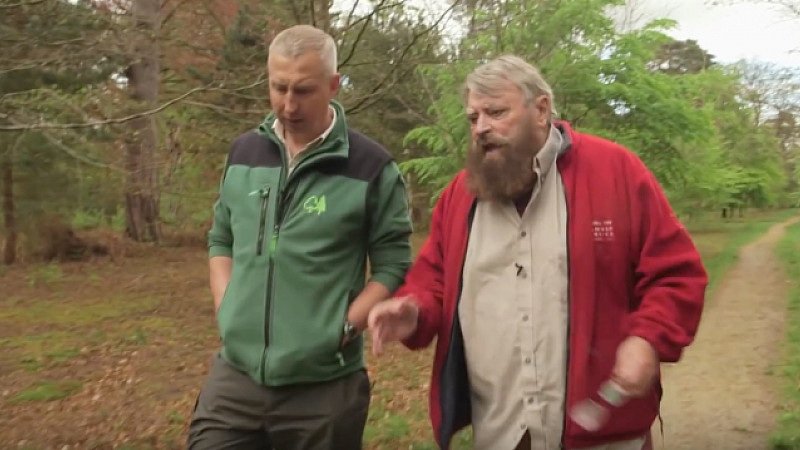 Manchester agency, Creative Concern, is behind a new campaign for the Forestry Commission, starring Brian Blessed.
The actor and nature-lover is looking to raise awareness of England's forests and how they are sustainably managed for the future.
"We were really keen to work with Brian. His energy and enthusiasm for nature and adventure is incredible. He is also extremely professional and understands the camera so well," said Chris Dessent, managing director at Creative Concern.
"He has an endless stories to tell so spending time with him is, as you would imagine, fun."

Blessed interviews the Forestry Commission's head of land management about the challenges posed by climate change.
"I feel that the Forestry Commission do a marvellous job and we need to protect our trees and forests for future generations. They are places to explore, to relax and to enjoy the species of plants and wildlife that make our country a joy," he explained
"They are important for our wellbeing and a great place to enjoy stillness and silence. People sometimes wonder why trees are felled and just left there and we hope to help people understand the process in this film."
The film and outtakes are being released on social media.