16 November 2015
Two new recruits for Leeds' Wolfstar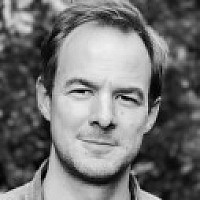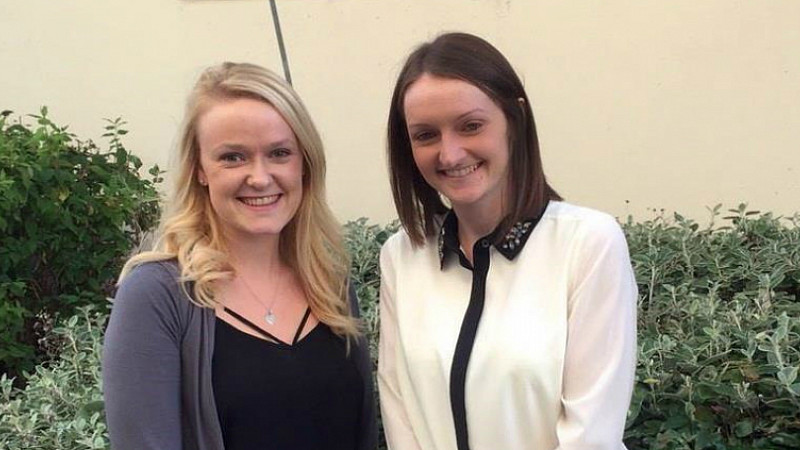 Leeds agency Wolfstar has appointed two new members of staff.
Account director Claire Grew and account executive Fran Wyatt have joined the team and will work across a number of accounts.
Grew joins from Good Relations, where her clients included The National Lottery, Thwaites, Portmeirion Group and B&Q.
Wyatt has worked in digital marketing at Cosy Cashmere since graduating from Durham University.
The agency, which also has a London operation, has won a string of new accounts including Ralli, Bravur Watches and Maha Lozi jewellery.
Grew said: "I'm looking forward to starting at this innovative agency, it's such an exciting time to join the business and I'm fortunate to have such a strong, seasoned team around me."
Board director Marie Lees added: "As we continue to grow, we are delighted to welcome Claire and Fran on board. They will both be extremely valuable members of the Wolfstar team."