10 November 2015
Tangerine wins Comic Relief brief after four-way pitch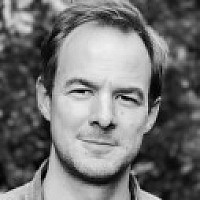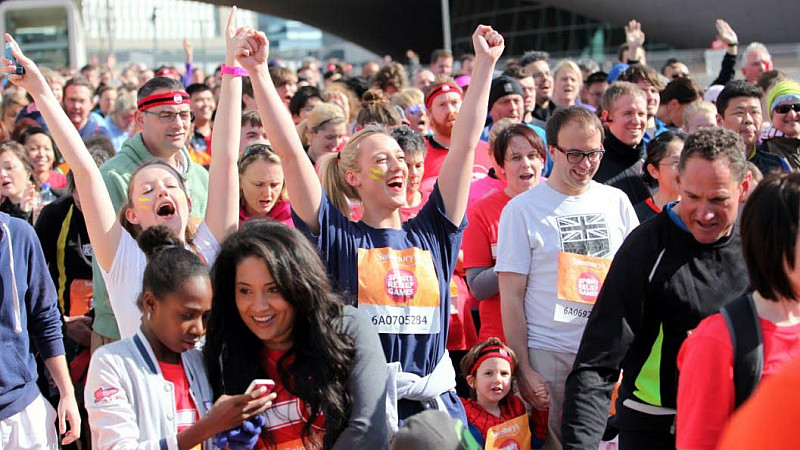 Tangerine has been appointed by Comic Relief to launch and activate its 2016 Sport Relief campaign across four regions.
The win, which followed a four-way pitch, will see Manchester-based Tangerine work within the nations and regions team at Comic Relief to deliver a strategic regional campaign within the North West, Yorkshire, Lincolnshire and East Midlands.
The team's remit will be to drive sign-ups to the Sainsbury's Sport Relief Games, as well as maximising coverage opportunities, case study development with inspirational fundraisers and delivery of social content.
Kate Jones, senior media manager, nations and regions at Comic Relief, said: "Tangerine's response to the brief really stood out – throughout the pitch process their passion and enthusiasm was unrivalled alongside a clear understanding of what it takes to deliver a successful pan-regional charity campaign.
"Their portfolio of community campaigns alongside extensive sporting and charity experience made them the obvious choice for us."
Mary Harding, consumer MD at Tangerine, added: "Tangerine has a wealth of experience working with high profile charity organisations on both a local and national level, that combined with our sporting credentials, makes this the ideal brief."