11 November 2015
Rococo wants Scene to be heard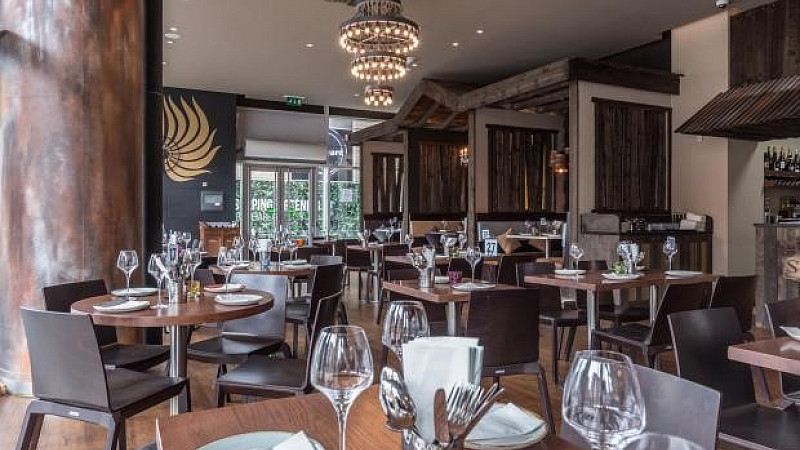 Indian restaurant operator Scene has appointed Manchester-based PR agency Rococo Group to raise its profile.
The agency will be heading up all PR campaigns and have been tasked to secure local and national coverage for the Spinningfields restaurant, which opened in April.
Scene managing director Asif Ali said: "We're keen to establish our brand message in the city centre and throughout the North West. We are looking forward to moving forward with Rococo."
Rococo has other food and drink clients, including Ryan Giggs' restaurant George's in Worsley, La Gitane and Cafe Istanbul.