20 November 2015
Music gets angry about f*!*@ing apostrophes in new book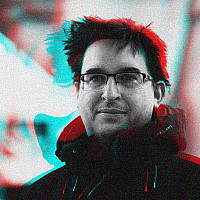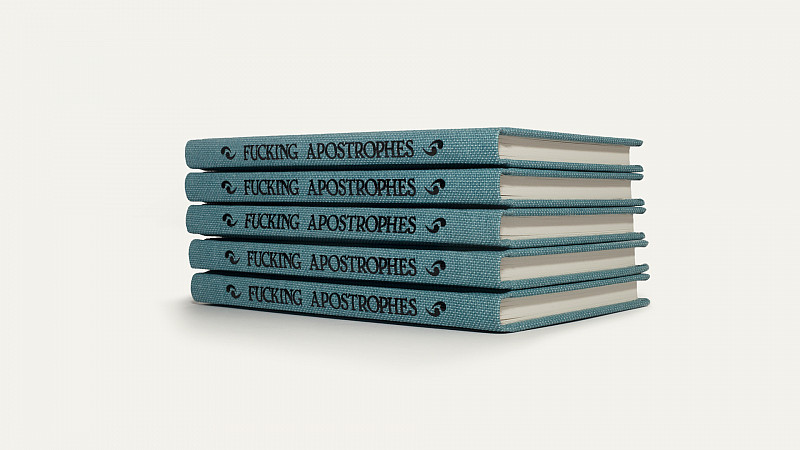 Music has produced a sweary new book by copywriter, Simon Griffin, called F*!*@ing Apostrophes - A Guide to Show You Where to Stick Them. [We've tried to protect you from the actual swear word, we're not The Guardian you know, that said the picture kind of gives it away - ed.]
The book colourfully goes into the right and wrongs concerning apostrophes and the many grey areas that cause such frustration for grammar lovers.
The Manchester agency has worked with Griffin for more than a decade and has seen his anger increase with each day. Particularly when the design industry opts to drop apostrophes based on aesthetics or simply to avoid confusion. Even thinking about Morrisons or Lloyds gets him into a lather.
"My frustration with apostrophes comes as much from the people who insist they're easy to use, as the apostrophes themselves. They're not easy, but it's important to get them right. So that's why I decided to write this book – a respectful frustration that no matter how simple people insisted the rules of apostrophes were, there still seemed to be a lot of confusion out there about them," he explained.
"I can't thank Music enough for how they've taken my somewhat vulgar words and turned them into this beautiful piece of design. I hope it's been as informative and enjoyable for them as it has been for me, and I promise not to pick them up on every apostrophe error in the future."
The content balances serious messages with some examples of apostrophe issues.
"We loved the idea of creating an elegant, Victorian style book for F*!*@ing Apostrophes so the name has an even harsher impact. We wanted it to really feel like it had been lost in someone's desk for hundreds of years," added Music's senior creative, Olly Wigglesworth.
"Simon's warm and witty style runs throughout this book, making it both educational and enjoyable to read. In fact it might be the only book on grammar I've read from cover to cover."
Music also designed a website to help distribute the book.