06 November 2015
MBNA becomes a Payment Ninja with TBWA Manchester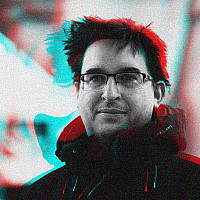 TBWA\Manchester is to launch its first campaign for MBNA, following its appointment earlier this year.
The television advert debuts tonight, featuring 4 "staff" who, when faced with the outside world are entirely out of their comfort zone, but when placed back into the MBNA office, they become "payment ninjas."
"The campaign celebrates that MBNA are great at what they do in a disarmingly honest and humorous way, disrupting the generally dry conventions of the sector. All that we ask of our financial services providers is that they're good with our money - and this campaign brings to life MBNA's obsessive dedication to being the best," explained Fergus McCallum, CEO at TBWA\Manchester.
The media was planned by MEC Global and includes 2 additional 30 second product-focused films, which are being used for video on demand. It will be supported by national press advertising, digital outdoor, social and PR.
"At MBNA, we focus every day on making sure we get the details right for our customers. People want to know they can rely on us for the 'financial stuff'. Our new campaign showcases how we make a virtue out of being boringly good at managing your credit card," added James Poole, strategy & innovation executive at MBNA.
The ad goes live tonight (6th November), with 40 second spots.