23 November 2015
Mason Williams lands relaunch brief for London hotel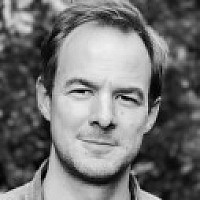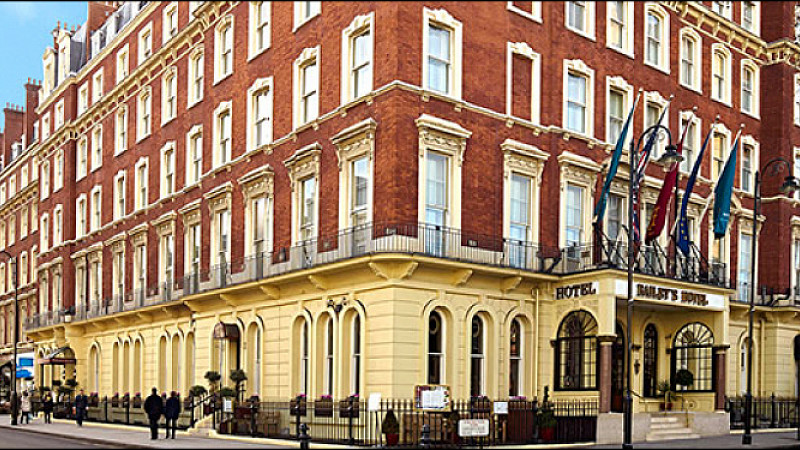 Manchester agency Mason Williams has been appointed to oversee the relaunch of The Bailey's Hotel London after its multi-million pound refurbishment.
The agency says a "strategic seven-point PR campaign" will be put in place, along with a period of relaunch activity aimed at a cross section of the UK media.
Director Virginia Webb said: "This quintessentially British hotel is simply inspiring, with its rich heritage and beautiful new design. We're delighted to be working with The Bailey's Hotel London, a property that has stood the test of time."
The Bailey's Hotel London dates back to 1876 and was one of the very first purpose-built hotels in the capital. The refurbishment of the Victorian property will see all bedrooms redesigned, along with the reception, public areas, bar and Olive's restaurant. The relaunch is set to take place in January.
Clive Harrington, senior vice president operations - Europe of Millennium & Copthorne Hotels Plc, added: "We are immensely proud of the transformation of The Bailey's Hotel London and excited to enter this new phase in its history with Mason Williams, a company that shares our vision and imagination when it comes to promoting this iconic property."
Virginia Webb will oversee all PR activity alongside senior account manager Lauren Broughton.