06 November 2015
Liverpool Media Wall to air special Remembrance Day film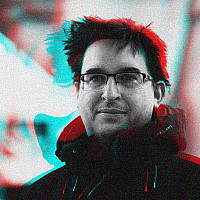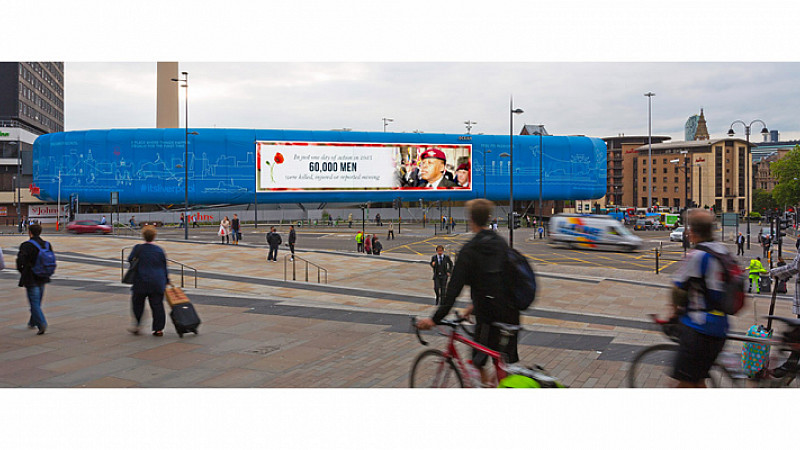 A specially commissioned film will air on the Liverpool Media Wall to mark Remembrance Day.
It's the first time that long-form content has been ordered specifically for use on outdoor media in this way.
Made by Welton Media, the silent film will broadcast on Remembrance Sunday and Remembrance Day itself. It tells the story of Liverpool's involvement in World War One and features photographs of local people and their role in the war effort.
"The city council and the people of Liverpool play an important part in the act of remembrance through a special service, a parade and the Weeping Window poppies sculpture. We are pleased to be able to take part in this occasion with a very special broadcast," said Ocean marketing director Richard Malton.
"This is the first time that long play content has been designed specifically for digital out of home, the combination of location and relevance makes this a powerful combination."