26 November 2015
Kilogramme animates Christmas TV ad for Manchester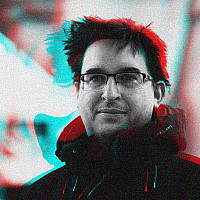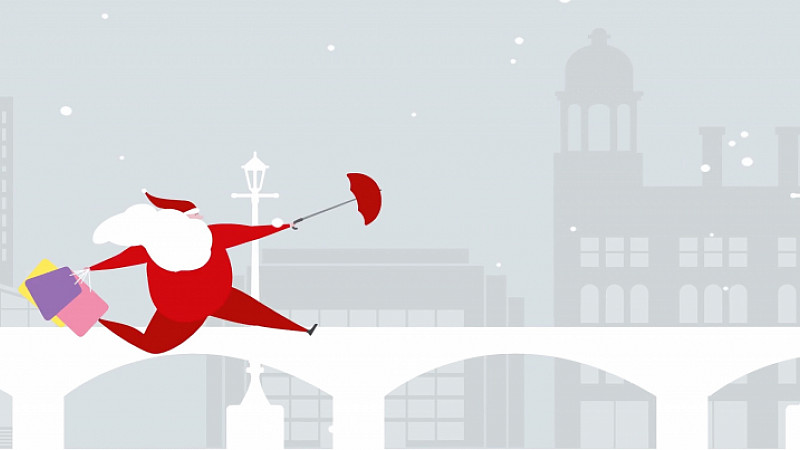 Kilogramme has completed a new animated campaign to promote Manchester at Christmas.
It's the second year in a row that Marketing Manchester and M-Four has appointed the studio to the brief. This time it shows Santa appearing in various parts of the city.
"Santa and several of the backgrounds had already been designed and the style was more minimal than last year.We liked this minimal look and realised we could concentrate on character animation, while still having budget left over to offer something extra," Kilogramme's Jon Turner told Prolific North.
"We presented several ideas for short animations which could be posted on social media and digital billboards. The ad would be on TV for a few weeks, but the extras would last as long as people passed them around. If the character is used again, these animations can be added to, so the campaign grows year on year.
The ad will air on ITV1 for a month, supported by outdoor and social media.