27 November 2015
Creative Concern works on European campaign ahead of UN climate change conference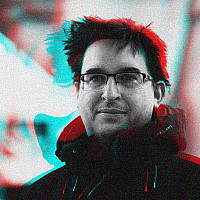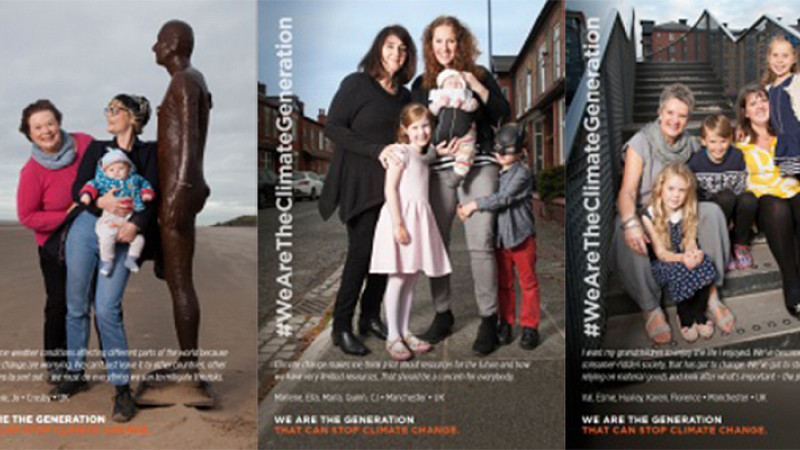 Creative Concern is involved in the We Are The Climate Generation campaign, which is running across 7 European countries, to raise awareness and demand action on climate change.
It's been launched ahead of the United Nations Climate Change Conference, which takes place in Paris next month.
The campaign is led by a collective of communications agencies, called Do Not Smile (DNS), of which Creative Concern is a part.
They have commissioned 7 photographers to take pictures of generations of families and their hopes and concerns for the future.
"DNS is a network of agencies linked by a sustainable and ethical outlook. We think that creativity and optimism can help create a better future," explained Steve Connor, CEO of the Manchester agency.
"It is crucial that this gathering delivers an international agreement on the climate for all nations. Our campaign aims to show that people do care and that they can make a difference. There is a lot of despondency around the problems and we want to show people that they are part of the solution.
"The time to act is now. It is during our generation's lifetime that, without action, climate change will lead to consequences that threaten the future of humanity."
#WeAreTheClimateGeneration is active on social media and encourages people to upload and share photos of families.
Creative Concern has also made a film and a touring exhibition, which will appear in Manchester over the coming weeks.
The UK campaign photography was done by Len Grant.