18 November 2015
Bird scores Canterbury contract for third year running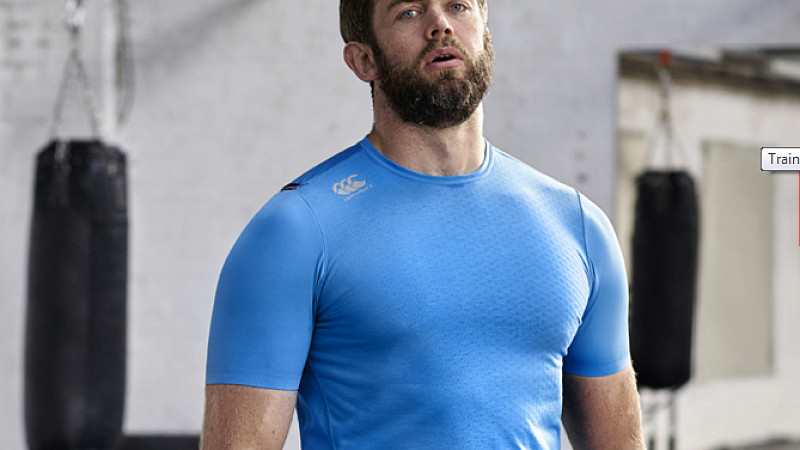 Manchester-based PR firm Bird has secured a regional PR and comms contract with rugby Canterbury for a third successive year.
Canterbury - the official kit supplier for the England rugby team - has appointed Bird to manage activity for the All Schools programme, a collaboration between Canterbury and the Rugby Football Union (RFU) to encourage more state secondary school children to play rugby and join local clubs.
The initiative provides 100 schools a year with the opportunity to design their school team rugby shirt whilst learning about the core values of rugby.
The 12-month contract kicked off with a regional PR drive for the Canterbury Kit Design Workshops, where students across the country were tasked with designing their school's rugby shirt, to be produced by Canterbury and presented to
One pupil from each school will be invited to Twickenham Stadium in February to be presented with their custom designed shirt on the pitch ahead of the RBS 6 Nations game. The All Schools programme will culminate in a pitch day at Twickenham later in the year, where students will be invited to play on the pitch in front of their schools, family and friends.
Chris Bird, chief executive of Bird, said: "The All Schools programme is an innovative initiative which provides fantastic opportunities for youngsters."