17 November 2015
APS Group rebrands London Cycle Hire scheme for Serco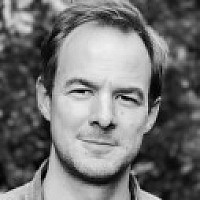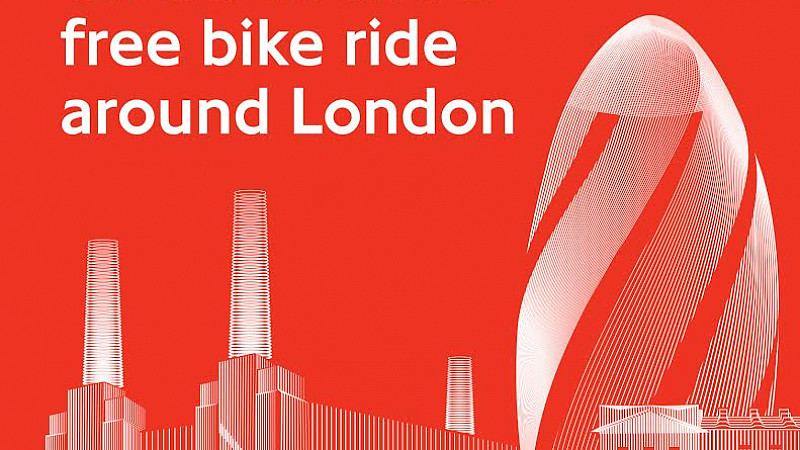 APS Group has completed a rebrand of the London Cycle Hire scheme after being appointed by Serco to handle its digital and print communications.
The win, following a competitive tendering process, will see Stockport-headquartered APS handle, print management, transactional print, artwork, promotional items and branded collateral for the outsourcing company.
Some of the welcome pack creative for Serco
The first project under the new partnership saw APS supporting Transport for London's rebrand of the London Cycle Hire scheme following a sponsorship change from Barclays to Santander.
Working with Santander's brand agency M&C Saatchi, APS advised on the full end-to-end process including design, production, delivery, fulfilment and post.
APS says the job was completed inside just four weeks and 50% under budget, and it will continue to produce welcome packs for the scheme for the remainder of Serco's contract with TFL.
Tim Aggett, business development manager at APS Group, said: "Winning a competitive tender for a partnership with a FTSE 250 client like Serco is testament to the high quality, end-to-end marketing solutions APS delivers for clients.
"We look forward to developing a real partnership with Serco over the next few years."
APS also works with brands including Ford, adidas, Philips, and Superdrug owner AS Watson.
Chris de Souza, from Santander Cycles, added: "I have to say I am absolutely amazed with how well APS Group has performed. There was a huge risk to reputation with this project but we needn't have worried. It is clear that APS Group knows what it is doing and it does it very well."