22 October 2015
TJ Hughes returns to TV with the help of Oakbase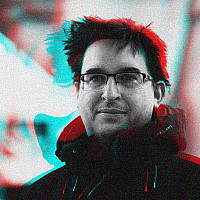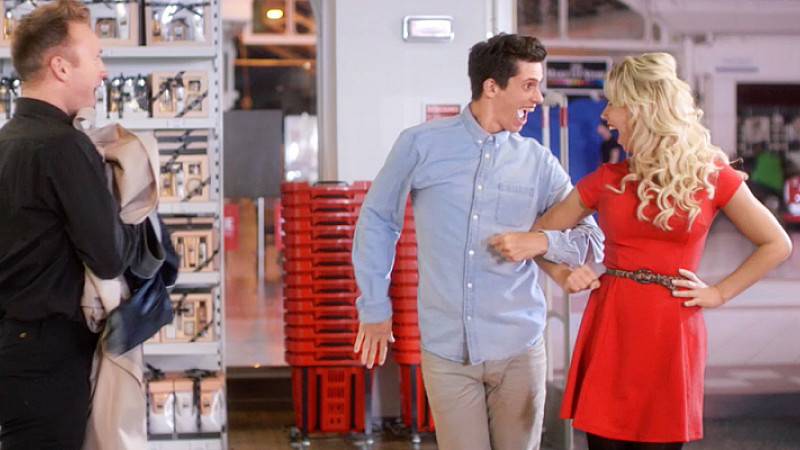 Liverpool retailer, TJ Hughes, is returning to television advertising for the first time in 8 years.
The campaign was developed by Oakbase and will run until December across the Granada and Tyne Tees regions.
"We recognised that there are too many discount brands trying to market themselves in an increasingly crowded sector and stand out is becoming increasingly tough. We also recognised that TJ Hughes needed to broaden its reach to a wider and younger audience, which is where the development of this unique 'savvy' proposition began," explained Nick Bradshaw, Oakbase CEO.
"As a result, we've created a proposition that enables TJ Hughes to own the territory of 'The Savvy Shopper'. It is now placed at the very heart of TJ Hughes and is becoming increasingly visible throughout the retailer's other channels as well as in the way in which TJ's behaves as a brand."
The 30 second commercial was produced by The Gate and shot at the retailer's recently opened Bury store.