09 October 2015
TBWA\Manchester creates new Yours Clothing campaign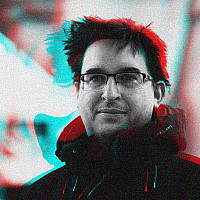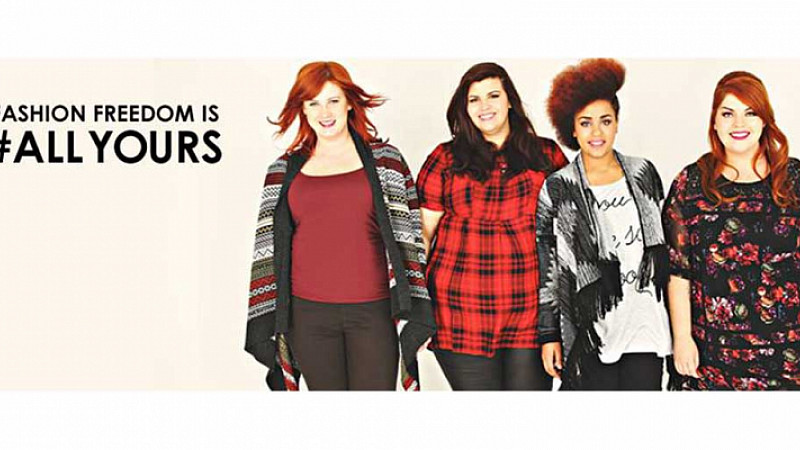 Plus sized brand, Yours Clothing is to release a new campaign next week, created by TBWA\Manchester.
Described as a "turning point" for the brand, with a bold new message of "fashion freedom". It will appear on television, radio and online.
"In the often transient and superficial fashion sector, we were inspired by the recent advances in the plus size industry to create a more meaningful message. Rather than focusing on products and trends, our campaign is about how fashion makes you feel, showing that with Fashion Freedom, every woman can feel strong and powerful," explained Fergus McCallum, CEO of TBWA\Manchester.
The TV ad features 4 customers, ranging from sizes 16-26, who were chosen from hundreds via a social media competition. It was directed by fashion director, Chris Cottam, through Chief Productions in Manchester. It will debut on ITV on 12th October.
"This campaign is a significant shift for the brand. Fashion Freedom is #AllYours represents our commitment to women everywhere, to help them reveal that they can be strong and powerful in different ways no matter who they are or where they come from," added Eve Tyers head of marketing at Yours Clothing.