16 October 2015
Dinosaur has grand designs for Manchester's Corn Exchange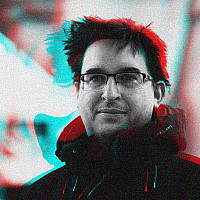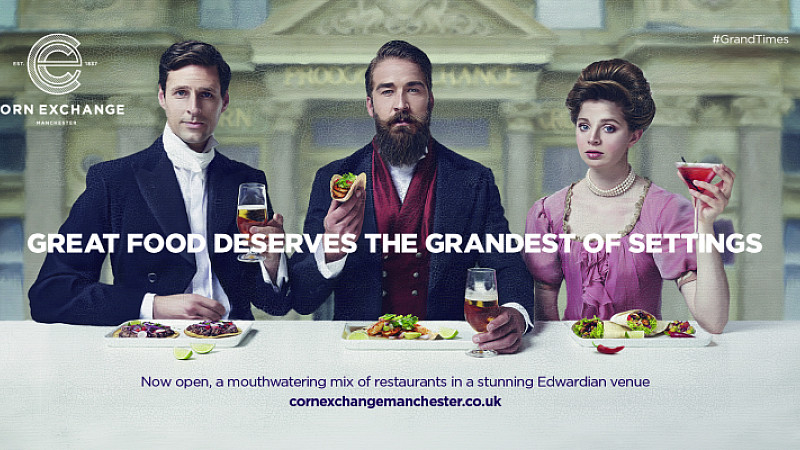 Dinosaur has built on the heritage of Manchester's Corn Exchange for a new campaign to promote its relaunch.
The Grade II listed building has just undergone a major refurbishment to become the city's "premier" food and drink destination.
Dinosaur said it was inspired by its Edwardian grandeur, with the creative combining the history of the architecture, with the exciting new offerings housed inside:
"Rather than focusing purely on the individual modern dining choices, of which there are many in Manchester, we wanted to draw attention to the importance of the setting and the building as key factors in the overall culinary experience," said Dan Pitchford, creative director at Dinosaur.
"The delightful coming together of contemporary dining and Edwardian splendour led to a provocative creative idea that captures an essential ingredient in dining – the overall experience."
This will appear later in the month on outdoor, print, digital, social and through PR.
"With a broad target audience, the creative has been designed to have mass appeal. From families and day trippers, to foodies and commuters, it will capture attention while staying true to both the history and the future of this iconic building," explained Simon Green from Corn Exchange owners, Aviva Property Investors Trust.