16 October 2015
Creative Spark places bets on Prospect Hall campaign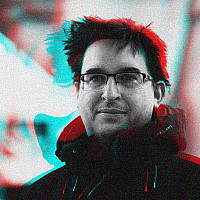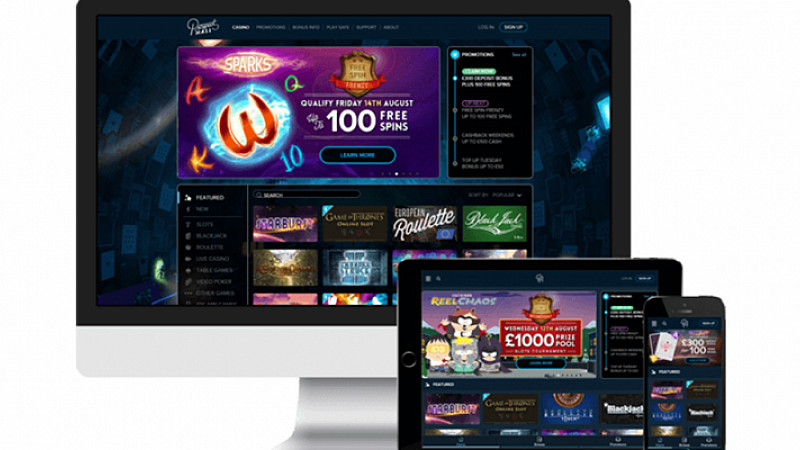 Creative Spark has been appointed to produce a national marketing campaign for Prospect Hall Casino.
The agency, which has offices in Manchester and Leeds, will be working on the first ever television advert for the brand, which is owned by San Francisco gaming platform, Betable.
"We couldn't be more thrilled to work with Betable on a campaign like this," said creative director and founder of Creative Spark, Neil Marra.
"It's extremely concept heavy stuff, which was great to sink our teeth into. We've got an absolutely cracking TV ad lined up already and are looking forward to rolling out the subsequent campaigns in the future."
Marra added that the new ad would "invite viewers to step inside excitement" with a CGI tour of the Prospect Hall world.
"Creative Spark was the obvious choice," added Adele Lawton, operations director at Betable UK.
"There is a lot of red tape around gaming, particularly when developing a TV ad, but we trusted Creative Spark not only to navigate the difficult compliance rules, but also deliver us something really special. We can't wait to see it on the TV."