23 October 2015
Citypress and Gyro win competitive pitch for Brush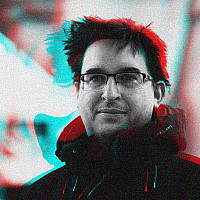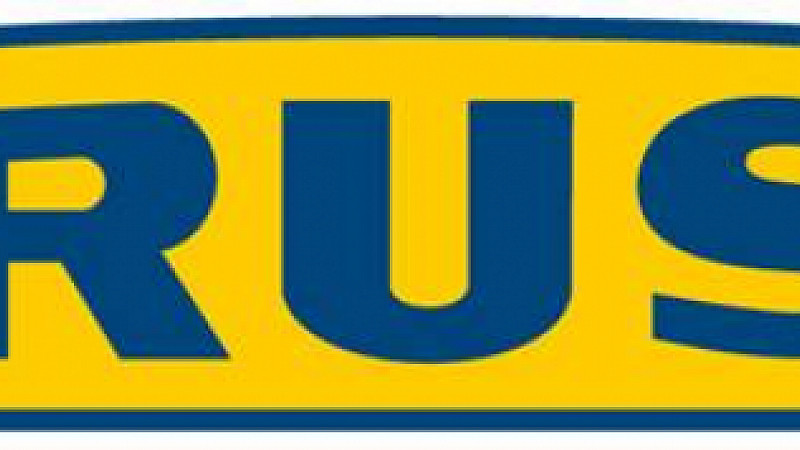 Manchester agencies, Citypress and gyro have won the global marketing and communications contract for Brush.
They won a competitive pitch for the brief, which will involve a rebrand, creative campaigns and PR for the world's largest manufacturer of electricity generating equipment.
"We're transforming our marketing and communications to drive customer interaction and satisfaction on a global basis gyro and Citypress stood out as the perfect fit to develop compelling propositions  for diverse audiences in a highly technical product environment," said David Bond, marketing and communications manager at Brush.
Earlier this year, the company invested £30m in a new manufacturing facility near Shanghai. It also has sites in Wales, North America, the Netherlands, Czech Republic and its headquarters in Loughborough.
"It's a real honour to be appointed to this venerable British brand and support its plans for growth. It is also pleasing to be working alongside our good friends at Citypress to elevate Brush to new heights," said Danny Turnbull, managing director of gyro Manchester.
As well as the rebrand, gyro will lead new creative campaigns for above the line activity across industry media globally.
Meanwhile, Citypress will manage an international media office service alongside standalone thought leadership and content marketing projects.
"Brush has an outstanding story which is based on its proud history and status today as a truly global business that continues to produce new innovations. We're excited that it will be our role to help the business tell that story," added Ricky Ambury, director at Citypress.