07 September 2015
SKV has a brimful of PR activities for Asha and her restaurant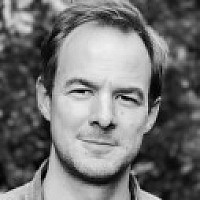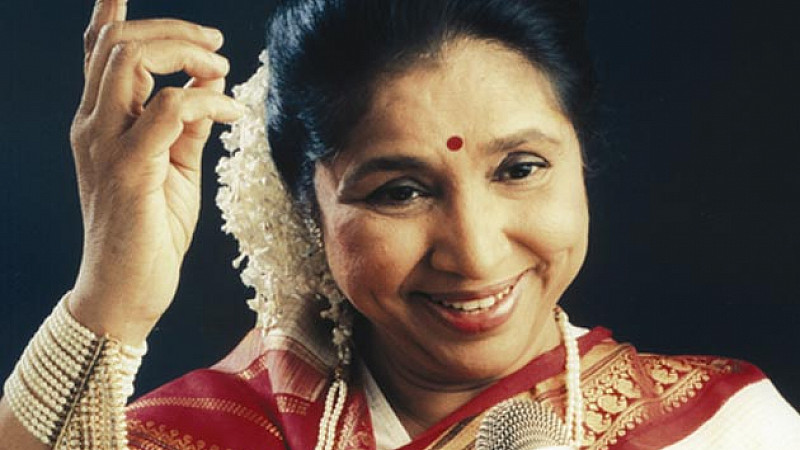 SKV Communications it to handle the launch of Asha's restaurant in Manchester next week, which will feature an appearance by the most recorded singing artist in music history.
Bollywood star Asha Bhosle will fly into the city for a packed schedule of media activities, all of which will be managed by the Manchester agency.
The new restaurant and cocktail bar, the 10th Asha's globally, will be located on Peter Street.
SKV MD Andy Spinoza, who is accustomed to celebrity from his previous dealings with the likes of Sir Alex Ferguson and boxer George Foreman, said: "We have been managing Asha's media diary and are dealing with enquiries from across the globe. Journalists are turning the spotlight on our city.
"We are putting on a number of events to deal with the interest in Asha and working closely with the Dubai-based team to ensure the launch of the tenth Asha's across the world is stand out success."
Asha, who is the inspiration for the restaurant concept, was also the muse for Cornershop's 1997 hit Brimful of Asha.
In 2011, she was officially recognised by the Guinness Book of World Records as the most recorded artist in music history, with over 11,000 songs in over 20 Indian languages, and in over 1,000 Bollywood movies.