01 September 2015
Simply Better to deliver annual conference for Maplin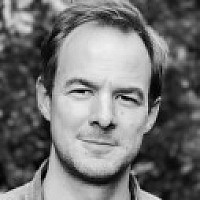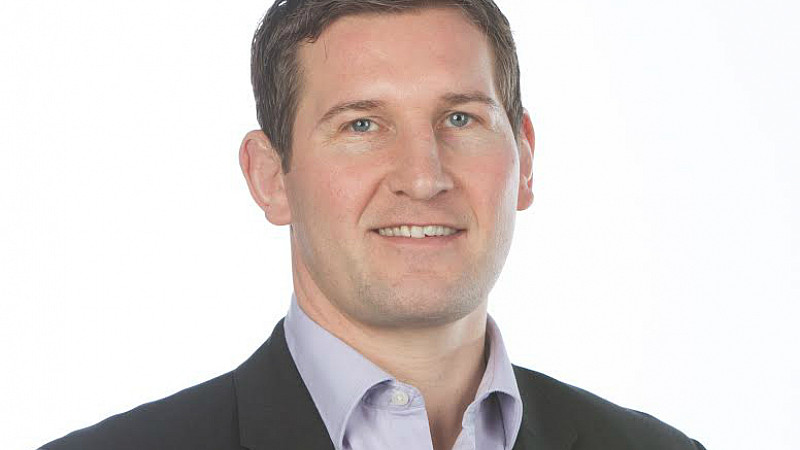 Electronics specialist Maplin has hired Yorkshire live events company Simply Better to deliver its annual staff conference.
The retailer has its headquarters in Rotherham and more than 200 stores throughout the UK and Ireland.
The conference, to be held in September, will be a gathering of 300 store managers, support centre staff and colleagues from the Far East and will be held in Manchester.
Simply Better's Rob Woodhead
It will be the fourth consecutive year that Simply Better has produced Maplin's conference.
Oli Meakin, CEO of Maplin, said: "This will be our biggest conference yet, bringing all of our store managers, colleagues and key suppliers to celebrate the current performance and share the future plans we have for Maplin."
Rob Woodhead, director of Simply Better Events, said: "We can't wait to help Maplin stage their best conference yet. After initially delivering AV in our first year, we have been handed a considerably expanded brief that now covers all aspects of event management and production."
Turnover at Simply Better, which also works with the likes of Skipton Building Society and Provident Financial, is forecast to grow to £3m this year.