30 September 2015
Regital expands into Australian market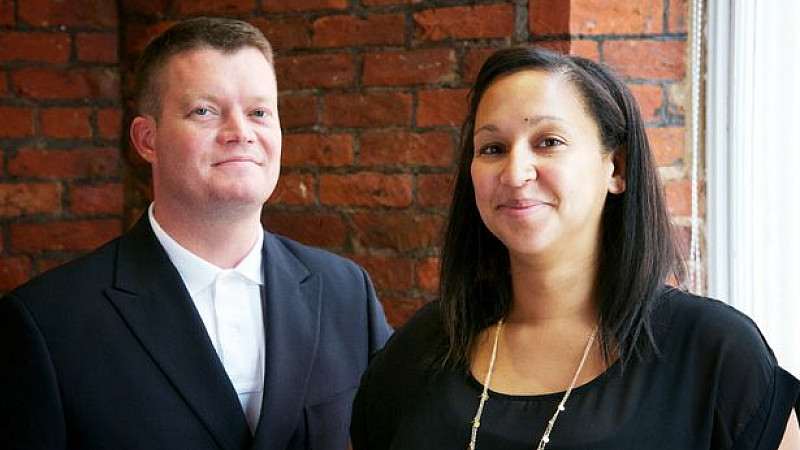 Manchester-based digital media provider Regital has expanded its operations into Australia.
The firm has opened an office in The Rocks, Sydney. Regital's Australian operations will be lead by British ex-pat Jonny Whitehead, formerly head of performance and interactive director at OMD Australia. Whitehead has also previously worked for agencies including Carat and Mediacom North in Manchester.
Regital, which works with agencies and advertisers to deliver display advertising on web, mobile and video platforms, was launched in 2011 by husband and wife team Ian and Michelle Vint (pictured). The business now has a 20-strong workforce in the UK and recently relocated to a 3,000 sq ft premises in Conavon Court in Salford.
The firm works with media agencies such as Mediacom, MEC, Carat, Universal McCann, Epiphany and advertisers including the BBC, ASDA and SkyBet.
Ian Vint, said: "We've carefully monitored the Australian market and closely evaluated what advertisers over there are looking for. With a rapidly developing digital media industry and an appetite for innovation, we're very excited about Regital's potential down under."