04 September 2015
Parker designs brand identity for first ever Rugby Aid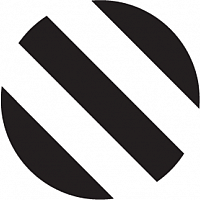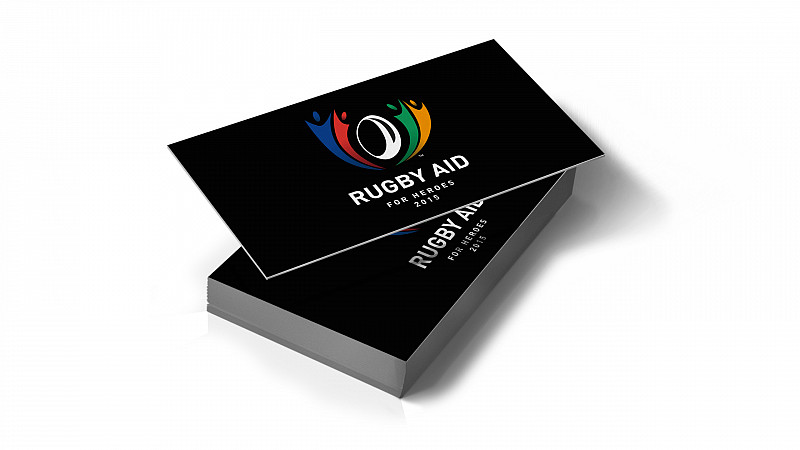 Parker Design is behind the branding for Rugby Aid 2015, a new charity match between international rugby legends and celebrities.
Taking place at Twickenham Stoop tonight, it will raise cash to aid military personnel as they return to civilian life.
The Cheshire agency's brief was to create an "inspiring brand" to capture the spirit of the event. As well as coming up with a logo and brand identity, Parker developed a microsite, official programme, print and promotional advertising.
"Establishing an identity is such an essential part of an event like this, so we were honoured to be chosen by Rugby Aid to design its logo and brand strategy," said director, Simon Hallows.
"This inaugural match is raising money for an extremely worthy cause and our involvement represents a unique opportunity to ensure Rugby Aid makes an impact that will continue to serve the needs of military heroes for years to come."
The match will be broadcast live on BT Sport, with Rugby World Cup winner, Mike Tindall MBE heading up the England team, against an international squad led by Shane Williams MBE.