23 September 2015
Gyro Manchester celebrates Charge account win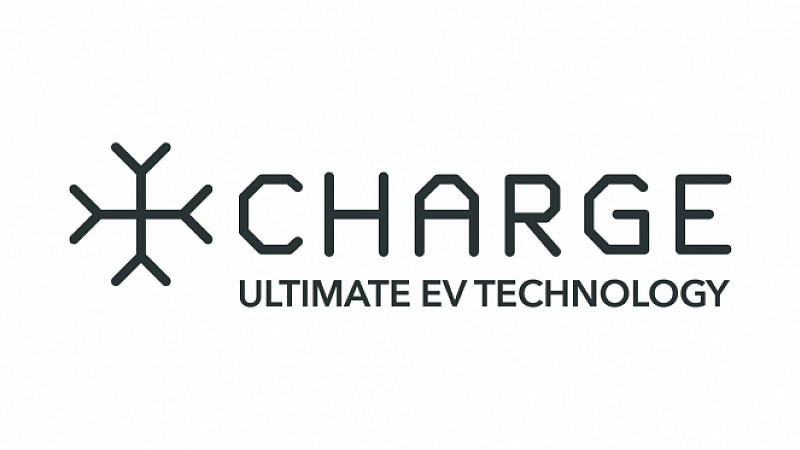 Low-carbon technology company Charge has appointed gyro Manchester as its lead strategic communications partner following a six-way agency pitch.
Gyro Manchester will create and execute Charge's brand positioning, platform and strategic messaging. The new platform will roll out into the company's key target markets of China and Russia.
Danny Turnbull, managing director of gyro Manchester, said: "I'm extremely excited and honoured to be chosen to work with the Charge team on such a disruptive and game-changing business."
Konstantin Polyakov, who leads Charge R&D's business development team, said: "Gyro Manchester stood out from the six agencies we reviewed and we are already working closely together to develop inspiring and high impact marketing programmes."