29 September 2015
Chilli UK launches Cool Beans campaign for Percol Coffee Co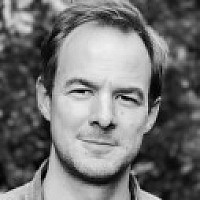 Leeds agency Chilli UK is behind a new campaign from Percol Coffee Co.
The 'Cool Beans' campaign features a range of coffee bean characters, including Lively Latino, Intense Italiano and All Day Americano.
Chilli has also been involved in designing Percol's new website, and other campaign activity will include a nationwide sampling tour, extensive radio advertising on Heart, outdoor advertising, PR and social media.
Niomi Taylor, marketing manager of Percol Coffee Co, said: "We want to demonstrate the fresh new look and feel for Percol Coffee, taking it to a new audience and showcasing our exciting range and flavours."
Chilli has recently worked on other campaigns for West Yorkshire Playhouse, Hartleys and Butterkist.
The new range from Percol