03 August 2015
Prohibition gets into bed with Sealy for PR campaign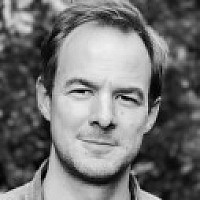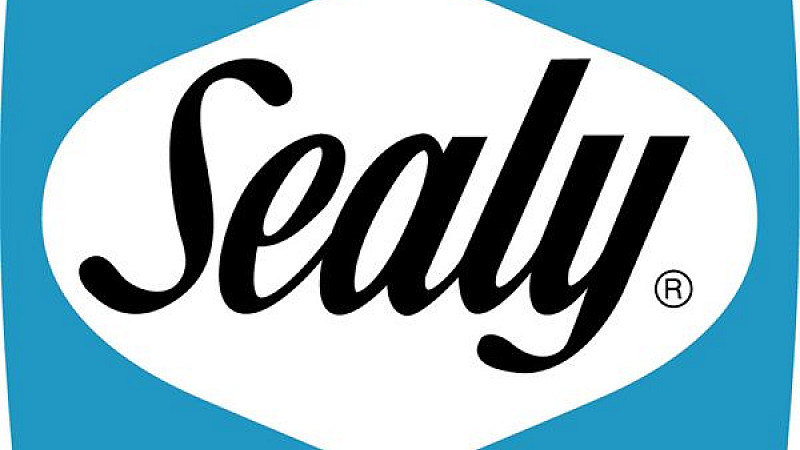 Leeds agency Prohibition has been appointed by Sealy UK, the British arm of the world's largest bed manufacturer and part of the Silentnight Group.
The agency will work with Sealy on a retained basis, helping position the brand as a premium bed and mattress manufacturer for ABC1 consumers as well as those interested in an active, sporting lifestyle.
It will deliver an integrated digital and social media PR campaign to cover content marketing, social media engagement and celebrity endorsement.
Prohibition's Will Ockenden
It will also develop a "Sealy World of Sport" strategy focused on proving the link between sporting excellence and getting a good night's sleep, to include a programme of celebrity endorsement.
Neil Robinson, marketing director of Sealy UK, said: "Prohibition already had a deep understanding of Sealy's values, gained from previously working with the brand on an international basis.
"As such, the agency was the obvious choice to work with here in the UK. We have a great story to tell, and Prohibition will help us to do that."
Will Ockenden, director at Prohibition, added: "This type of work is now typical for our agency; high impact integrated campaigns that span multiple marketing disciplines, and demonstrate tangible ROI."
The agency has doubled in size over the past 12 months and also picked up briefs from Netto, Savills UK and Interflora.