12 August 2015
PR Agency One is just the ticket for Skiddle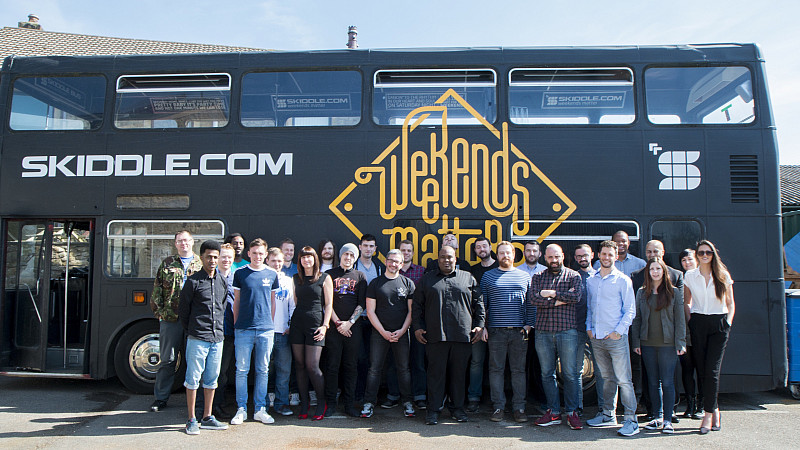 Manchester-based PR consultancy PR Agency One has been appointed by the UK's largest 'what's on guide' and leading ticketing agent Skiddle.
The firm's brief is to to retain and grow Skiddle's market position, increase promoter acquisition and market share, and drive traffic to the website.
Skiddle works with more than 50,000 event promoters and sells tickets for over 100,000 events in the UK and Europe, as well as offering hotel and restaurant bookings. Its three core focuses are club nights, live music events, and festivals.
The business is looking to significantly increase its market share in the festivals arena over the next year and has recently launched festival finder, which contains information on hundreds of festivals and allows people to pick their perfect event based on specific criteria.
Jamie Scahill, marketing manager at Skiddle, said, "Our current campaign to place Skiddle at the forefront of the ticketing market is the next step in our growth strategy and we're delighted to have PR Agency One on it with us."
James Crawford, managing director at PR Agency One, said: "Skiddle is a great client to have on our roster and the team here has a great mix of relevant experience. We'll not only be setting out to increase the reputation and online visibility of Skiddle, but also work hard to retain and increase its current market share, and give the business an authoritative voice."