10 August 2015
Former Chester Zoo PR and media manager sets up own agency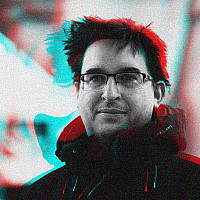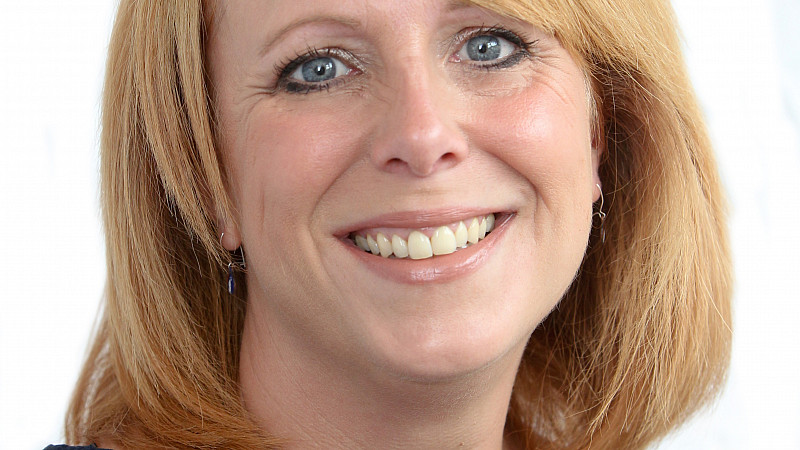 Rachael Wheatley, who spent almost 13 years as the press and media manager at Chester Zoo, has set up her own agency.
She left the zoo in June this year to set up Gunsmoke Communications in Prestatyn.
"North Wales is bountiful with businesses, organisations and leisure attractions, all with terrific stories waiting to be told.  It's a stand-out destination for tourists, for companies wishing to move or expand here and for those looking to build up their customer base," she explained.
"We're an agency with a very different, invigorating and fresh approach to PR, an approach that will really benefit this great area."
While working at the zoo, she helped developed Channe 5's Zoo Days series as well as working alongside the BBC on its hit drama, Our Zoo.
Prior to joining Chester Zoo, Wheatley was editor of the Denbighshire Free Press and news editor on the Evening Leader.
The name Gunsmoke is inspired by a yacht, which was rescued by Holyhead RNLI 40 years ago.