18 August 2015
Asda records worst quarter in first results since rebrand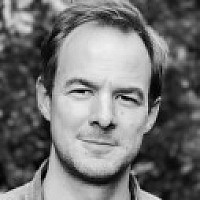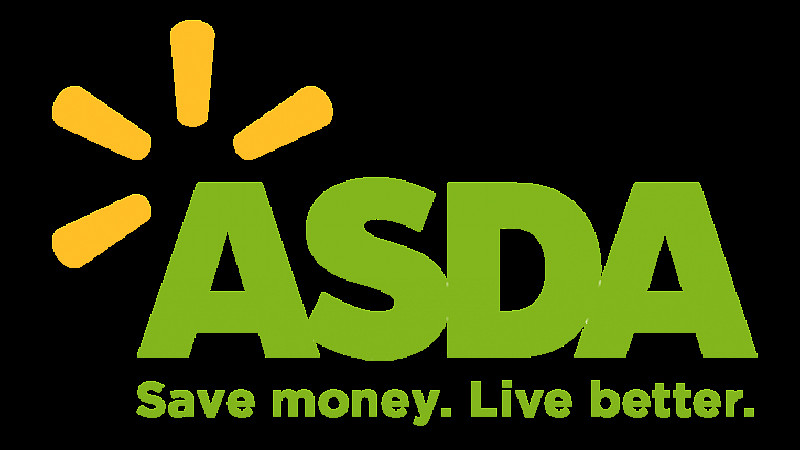 It's still early days for the rebranded Asda - but the Yorkshire-based supermarket has got off to a dreadful start.
The retailer has today revealed its worst ever quarterly sales figures, a 4.7% fall in sales at established stores in the three months to 30 June.
Asda rolled out its new logo to stores earlier this year
That quarter represented the first since it rolled out its first major brand refresh since 2002, an attempt to align it more closely with its US parent company Walmart. That was followed by a new ad campaign and a return to the "pocket tap" last month.
Back in February, CEO Andy Clarke said that customer feedback about the changes had been "positive" in research.
"We haven't touched the brand since 2002 and have seen an opportunity to make some changes to the way the brand looks. The continuing relationship and the benefit of being a part of Walmart with its innovation and capability... Being part of Walmart gives us an advantage against our competitor set."
Unveiling the results today however, Clarke was forced to admit the supermarket had reached "a nadir".
He said: "The market is in exceptionally challenging times ... We have certainly hit our nadir. Every business has got to have one and this is ours. We are on an upward trend and we have got positive green shoots."