16 July 2015
SKV Communications records best ever year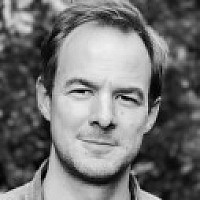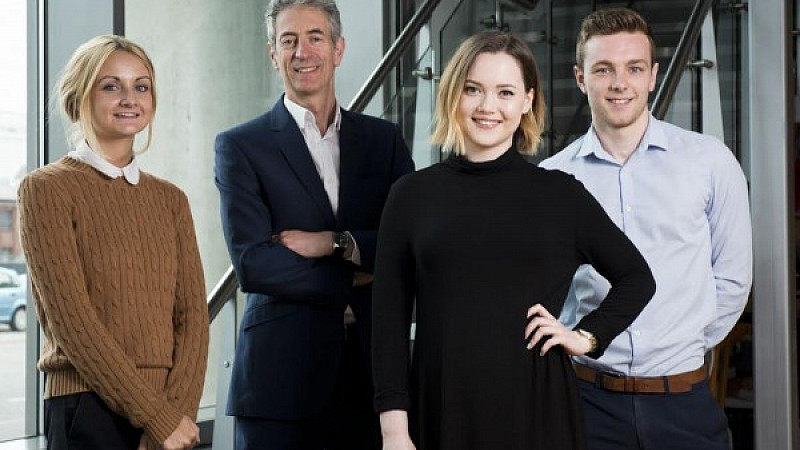 SKV Communications has recorded its best ever year after a 73% rise in income.
The Manchester agency, which formed in 1998, saw income surge to over £1.5m, partly due to the tenders it has won as the only Northern agency on the government's Crown Commercial Services framework.
In the past year, SKV has teamed up with London-based agency Kindred to deliver campaigns for four government departments including the Business is GREAT campaign for the Department of Business, Innovation and Skills.
It also recently won a renewal for regional PR in England for the Construction Industry Training Board, the official body for construction, and PR and social media campaigns for the Lancashire Enterprise Partnership.
MD Andrew Spinoza (second from left) with new starters Jess Macdonald, Claire Williams and Oliver Potter
MD Andrew Spinoza said: "Our team has performed strongly across varied client types and PR sectors, from government campaigns to digital start-ups. The range of SKV's clients is what makes working here so varied and rewarding.
"Whether it's a government campaign, launching a digital start up like Manchester's Wakelet, or leisure PR for the Lowry Hotel, there is always the drive at SKV for creativity, delivery and evaluation. These key attributes do not go out of fashion and provide SKV with a firm platform for further growth."
To support the agency's growth, SKV has taken on a trio of new starters taking office headcount to 15.
The new joiners are account executive Claire Williams, junior account executive Jessica Macdonald and Oliver Potter, PR assistant on a one year-placement from Aston University.