09 July 2015
Process Moving Image opens for business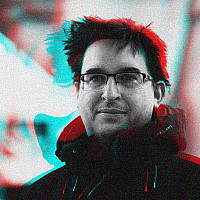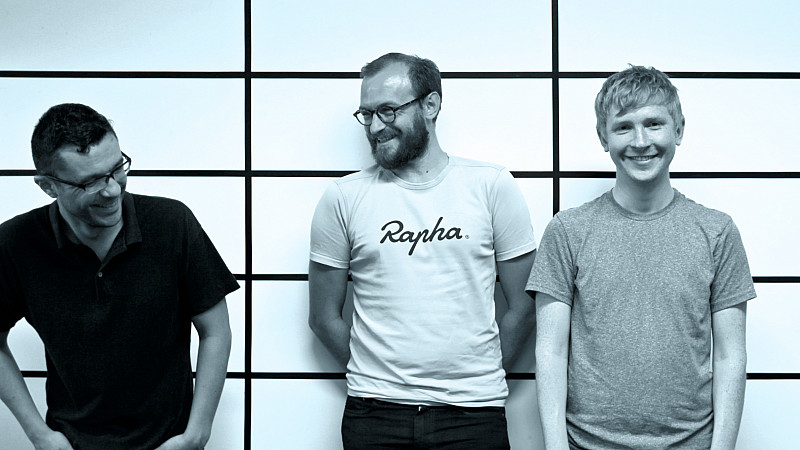 A trio of experts in 3D, animation, VFX and motion graphics have come together to form a new studio in Manchester.
Process Moving Image has been established to create online video and "high quality moving brand content" across digital platforms.
It's been set up by Michael Connolly, Oliver Holt and Adam Webster.
"Today's brands need to talk to their audiences with relevant motion content that can be shared virally, on their websites and socially," explained Holt, who's previously worked on brand campaigns for Umbro, Sony and Lexus.
"Adam, Michael and myself met while working on various projects together. We all felt that it was time for a different type of moving image studio, in answer to the current climate, one that was creatively led with design and technical excellence at the heart of it's approach. Process Moving Image is here to work with communication managers who are fulfilling an ever-increasing need for engaging video content."
Co-founder, Webster, previously creative director at Edit 19 and head of digital at The Gate Films, added:
"Our technical expertise give us the freedom to be creative. We embrace new techniques and styles as part of our process. We are passionate about pushing ideas further, experimenting and solving problems. A highly creative team working across all forms of video content, we are lean in numbers allowing us to be agile enough to deliver projects in a cost effective way."
The studio has already produced content for Land Rover, Talisker, Malibu and Chester Zoo.