02 July 2015
One Two Four rebrands as The Moment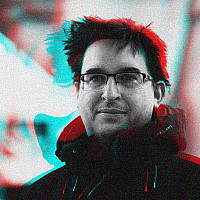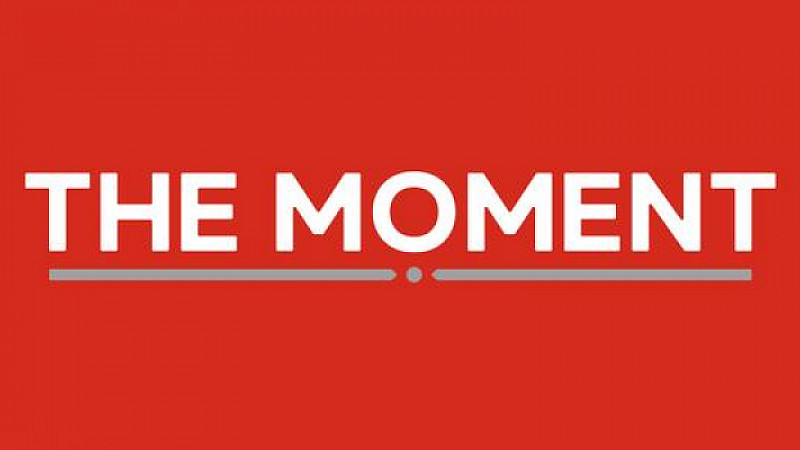 One Two Four has rebranded as The Moment, as it seeks to become the UK's leading content company.
Backed by private equity firm, LDC, it plans even further growth over the coming months, following its expansion into the Greenhouse at MediaCityUK in March.
"The Moment is a name that reflects our craft as master story tellers. Every interaction, every contact, every engagement with audiences is made up of moments in time," explained Mark Hawkins, chief executive, The Moment.
"Moments that need to be the most impactful, the most powerful, the most entertaining, the most memorable they can be in a world where the speed of living and communication is accelerating. We create those moments."
The rebrand follows a number of senior appointments at the agency, including chief strategy officer, Sandra Peat and group development director, Matthew Robinson.
It currently has more than 120 staff across the world, including London, Plymouth, Southampton, Philadelphia and Abu Dhabi, further international locations are set to be added next year.
The company was spun out of the Twofour Group in December 2014.