27 July 2015
Ocean launches outdoor digital screen on The Printworks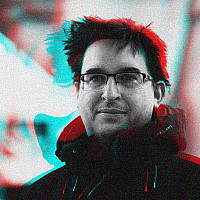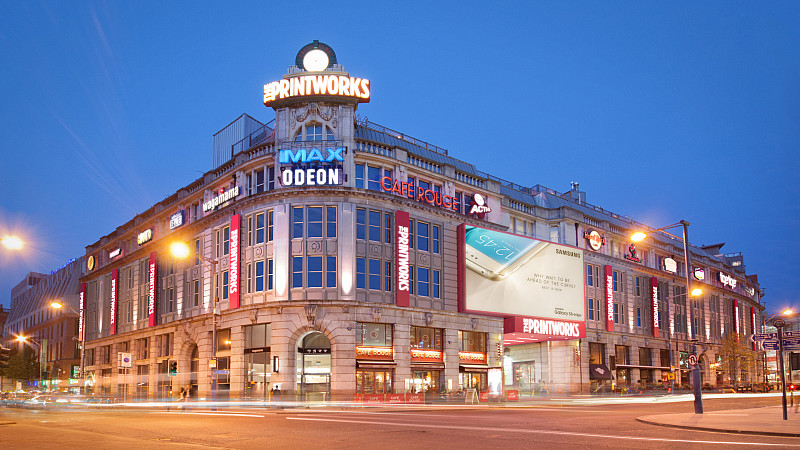 Ocean has unveiled its new digital advertising screen on the side of Manchester's Printworks.
The 13.44m x 7.68m screen dominates the exterior of the venue and launches with a Samsung ad, through Cheil Media.
"The fusion of retail with entertainment at The Printworks represents a super-premium opportunity for brands to engage with audiences. Sites of this stature offer a superb canvas from which to showcase the next generation of smart phones in what is a dynamic, mobile environment," explained Fiona Fitzgibbon, head of Cheil Media.
The screen is Ocean's seventh in the city, which marketing director Richard Malton said enabled brands to "dominate" central Manchester.
"The roll out of digital out of home across Manchester continues apace and demonstrates Ocean's commitment to the creation of premium interactive out of home experiences which are connecting cities with communities in highly responsive ways."