31 July 2015
Marketing Manchester boss steps down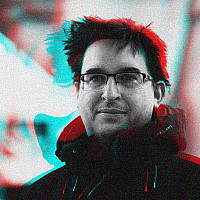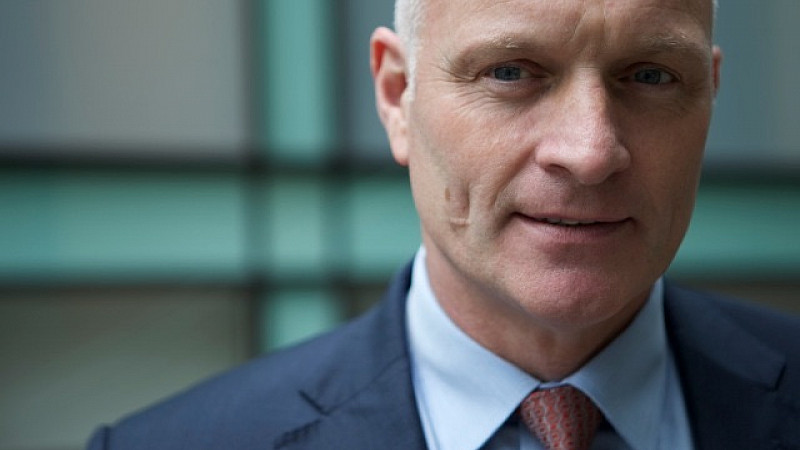 Andrew Stokes is to leave Marketing Manchester after 17 years at the organisation.
He will leave at the end of the year, having spent 14 years as chief executive. He was involved during a transformational time for the city, from the hugely successful Commonwealth Games to the start of the Manchester International Festival and attracting political conferences to the city.
"This decision has not been an easy one to make.  During my time with Marketing Manchester, I have worked with a large number of talented and very passionate people and it has been a great pleasure and a privilege to work on a number of high profile projects for a city that I love dearly," he stated.
"Of course, it is a wrench to leave Marketing Manchester, but I will not be leaving Manchester completely, as I move into some consultancy-based roles focussing on tourism and place-making, both within Greater Manchester and with a wider remit for the whole of the UK and the west coast of Ireland.
"I wish the very best for the future to Mark Hughes and his senior management team at the Growth Company and my wider team at Marketing Manchester, who I have come to know well as both friends and work colleagues."
His decision comes as Marketing Manchester undergoes a significant restructure, as part of the Manchester Growth Company.