06 July 2015
Manchester club agrees shirt and stadium sponsorship deal with The Lad Bible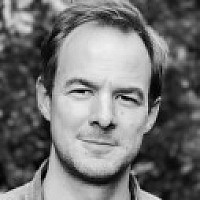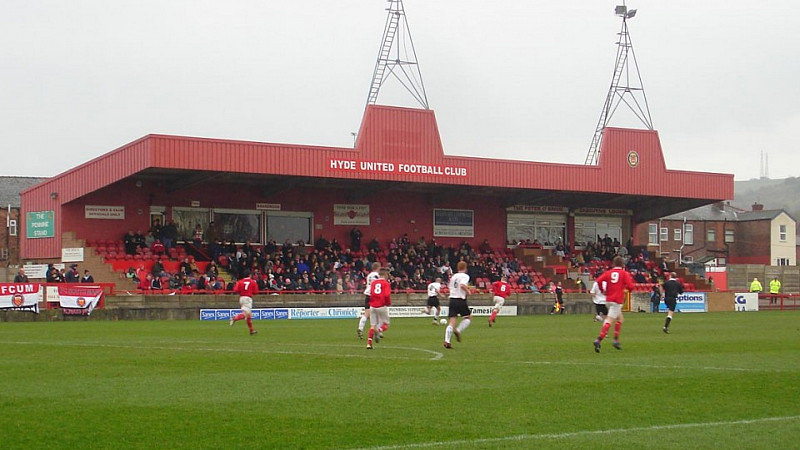 Manchester-based lad culture website The Lad Bible has agreed a shirt and stadium sponsorship deal with non-league club Hyde United.
The deal will see the Walker Lane end at Hyde's Ewen Fields Stadium renamed as TheLADbible end whilst the website will also become the official shirt sponsor for the Tigers during the 2015/16 season.
Hyde United's Ewen Fields Stadium
The Manchester club recently followed FC United's example and became a fan-owned outfit.
Arian Kalantari, co-founder of The Lad Bible's parent company 65twenty, said: "We love the community feel and strength of support that Hyde United has built up amongst its fans, and the message that it sends. The Lad Bible is a community in the same way and we have the same passion for supporting our community.
"Hyde have a great sense of humour that comes through in their social feeds and they have already featured on The Lad Bible in a way that our audience loved.*
Daz Mellor, director of Hyde United, added: "Football clubs like Hyde rely on sponsorship and It's good to see businesses like The Lad Bible helping out non-league football clubs, they have a great team at their offices who have not only been helpful and supportive but like ourselves are keen to get involved and looking forward to the new season ahead."