31 July 2015
Liverpool FC players star in new Nivea ad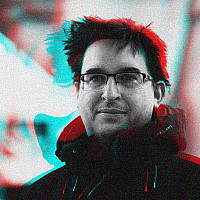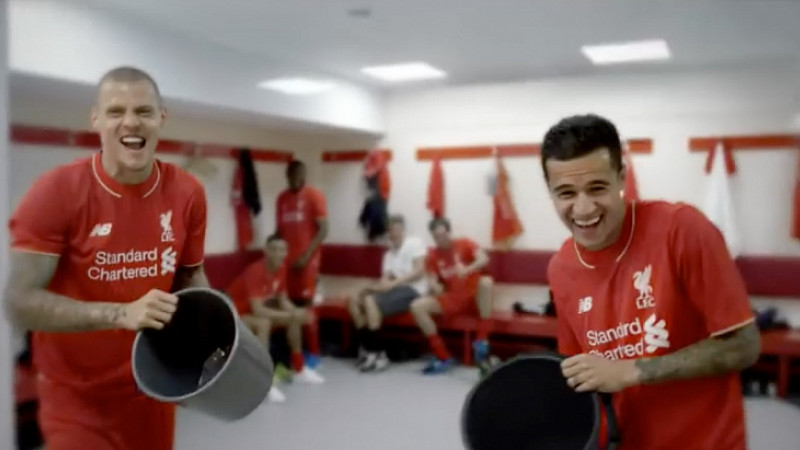 Liverpool's Philippe Coutinho, Adam Lallana and Martin Skrtel have filmed a new advert for Nivea.
It's the second UK television commercial to feature the club's players, since their sponsorship deal began in February.
"It was really good fun shooting the Nivea Men advert and the team have been keen to get involved since the first advert," said Lallana.
"However, I don't think we'll be changing careers any time soon!"
The 30 second advert, which shows a day in Lallana's life, will debut on Saturday 1st August across the major networks, including ITV.