30 July 2015
Full house as Havas picks up Mecca bingo brief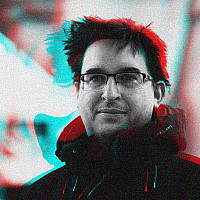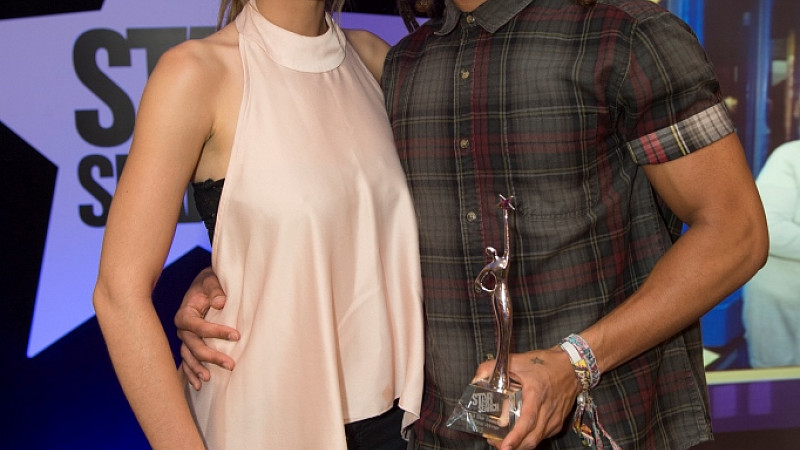 Havas PR has been appointed as the new retained PR agency for Mecca.
Solomon
The agency will support its 90 bingo clubs across the country and online operations with national and regional public relations.
An 8-strong team in Manchester, Edinburgh and London will be led by board director, Nigel Hughes:
"Mecca is one of the country's best loved brands with millions of people registered with its clubs and online platforms.
"The business is making a significant investment in PR support as part of wider campaign to attract new members with popular games, fun and entertainment in club and online. It's a really exciting contract for Havas to win."
The appointment came following a 6-month project in which Havas promoted Mecc'a Star Search competition, which was headlined by Stacey Solomon.
"Havas has a great understanding of the Mecca brand and delivered tremendous results during the Star Search project," added Mecca's head of PR Lesly Clifford.
"We saw press coverage for Mecca clubs and our online channels increase significantly during that period and we're delighted that we will now be working together on a more permanent basis."