28 July 2015
Every minute matters as Mob Sport promotes European Rugby Super League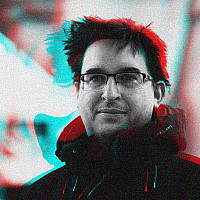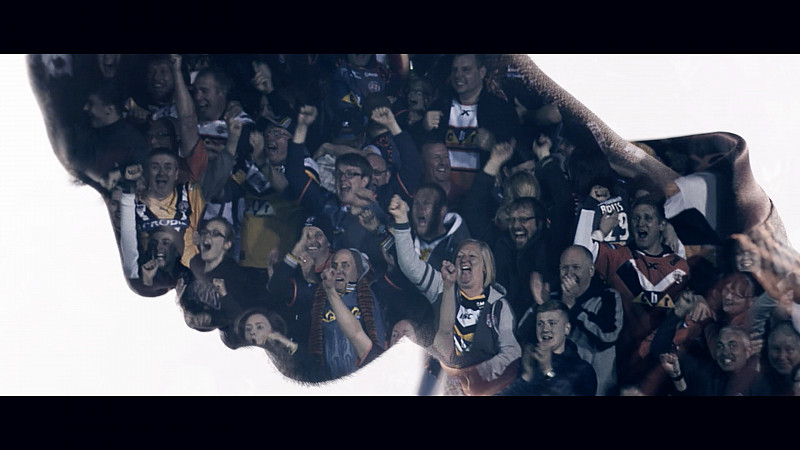 Mob Sport in Manchester has produced a film to promote the inaugural Super 8s play offs in the European Rugby Super League.
It was directed by Ben Thorley and shot by director of photography, Mark Cobb.
The film uses stylised layers to mix highlights of the season so far, with voice over delivered by players, legends, coaches and commentators from across rugby league.
It has been released online now and will air on Sky Sports throughout the summer.
The ad was finished at Bark&Bite Manchester and the music was composed by The Music Jar.