03 June 2015
Worship Digital launches online platform for savvy retirees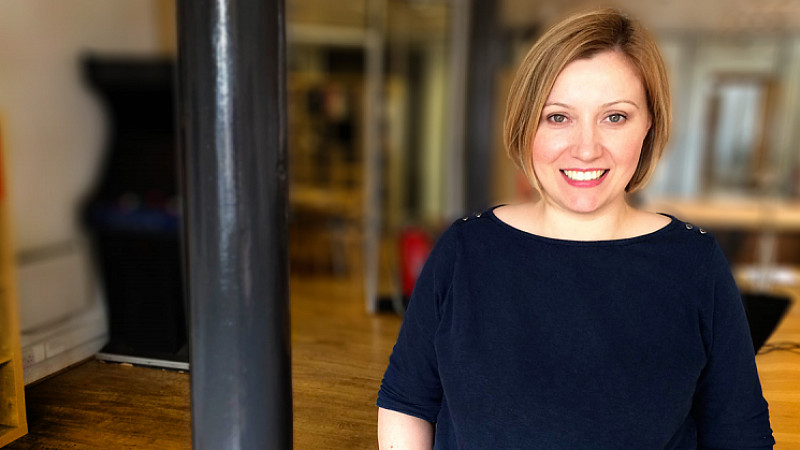 Manchester agency Worship Digital has designed and built a new online hub for active 50 plus people who 'Retire Savvy'.
Skipton Building Society wanted to engage with the new generation of over 50s planning and enjoying long and active retirements and so came up with a portal led them to develop the concept to help them plan, prepare and enjoy their free time.
The Retire Savvy site is designed to be a virtual community for its members and includes news, blogs, articles and real-life stories about retirement from more than 50 contributors.
Covering topics such as financial planning, health, divorce, depression and travel, membership is free and grants users access to all content on the site. A limited amount of content will also be available to non-members.
Worship Digital MD Nina Mack said the mindset around retirement was now different and Skipton wanted to reflect that fact and engage with its audience by providing lots of relevant content.
"Our plans were not only for how we'd build the site, but how it could be made a success. The strategy had to include detail about how to build and engage a community.
"It was an ambitious project and a first for Skipton, with the registration wall, approval process for publishing content and the governance around financial services meaning lots of compliance was needed."
"As a big brand, Skipton has to be extra careful. Clean data and protecting users' details were essential at every stage and this required building several extra steps into the project. We engaged Government-level testers to undertake the penetration test and look for security weaknesses."
The Northern Quarter based agency won the work following a competitive pitch. After a soft launch, the site got its official unveiling in April 2015.