01 June 2015
We Are Indigo brings in Vinnie Jones as first celebrity to advertise e-cigarettes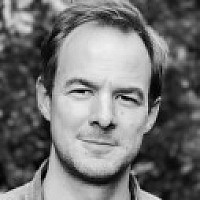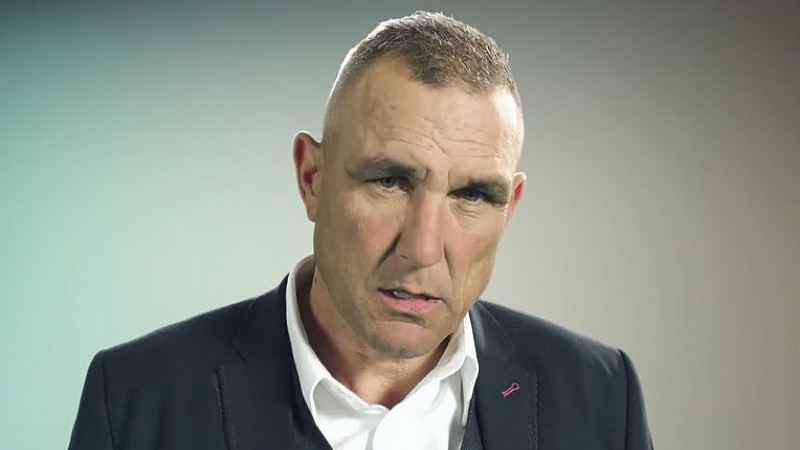 Vinnie Jones has launched a new £1.2m campaign for KIK E Cigarettes in a deal brokered by Manchester agency We Are Indigo.
The campaign, which launches today, will air on channels including prime ITV slots around Coronation Street and Emmerdale, and on Sky Sports during its Champions League final coverage on Saturday.
Jones is the first celebrity to advertise e-cigarettes in the UK. In November, Manchester-based KiK aired the first ever TV ad showing people vaping.
Watch the ad below:
CEO Sandy Chadha said: "We are fast becoming known for our innovative approach to the vaping industry and how we market to past smokers keen to make the change to E-Cigarettes.
"Vinnie Jones was a natural choice for us to sign up, he is a Hollywood A lister and well known amongst our target audience. The fact he used to kick for a career was an added bonus."