15 June 2015
Tangle Teezer turns to Propaganda for blow-styling push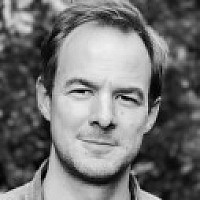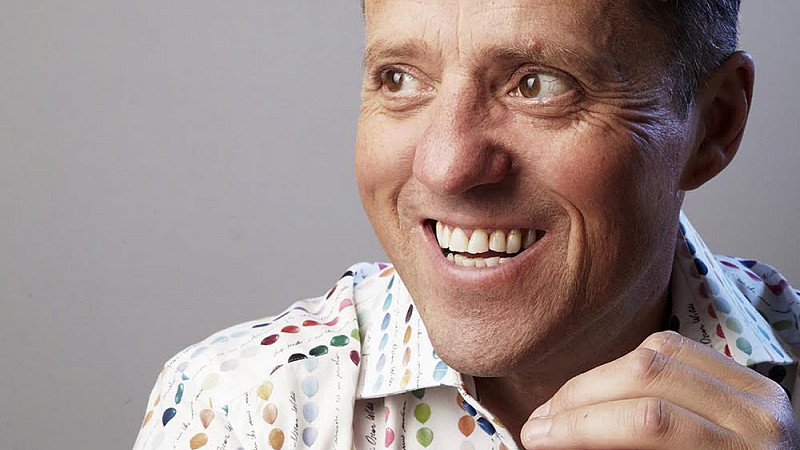 Tangle Teezer has handed a marketing brief to Leeds agency Propaganda as the global haircare brand looks to move "to the next level".
The contract, which will run for an initial 12 months, will include repositioning the brand to help promote new products aimed at the blow-styling market.
Tangle Teezer's Shaun Pulfrey
Launched in 2007, Tangle Teezer's patented brushes - used to detangle hair - are now distributed in 53 countries and turnover stands at £23m.
Founder Shaun Pulfrey said: "We've been incredibly successful with Tangle Teezer and have a significant 'first mover' advantage with our innovative product.
"Through speaking with our customers and the wider market, Propaganda discovered invaluable insights about our brand.
"We'll be using these to take Tangle Teezer to the next level and to help us ensure the business continues to innovate and stay as an 'essential' haircare product."
Propaganda director, Julian Horberry, added: "We have a long and proud tradition of building brands and discovering key insights, which can unlock transformational change for business.
"Tangle Teezer is another client which builds on our expertise in the beauty and haircare sector, with existing and previous clients including Neal & Wolf and ghd."